Welcome to the NBA LIVE Forums!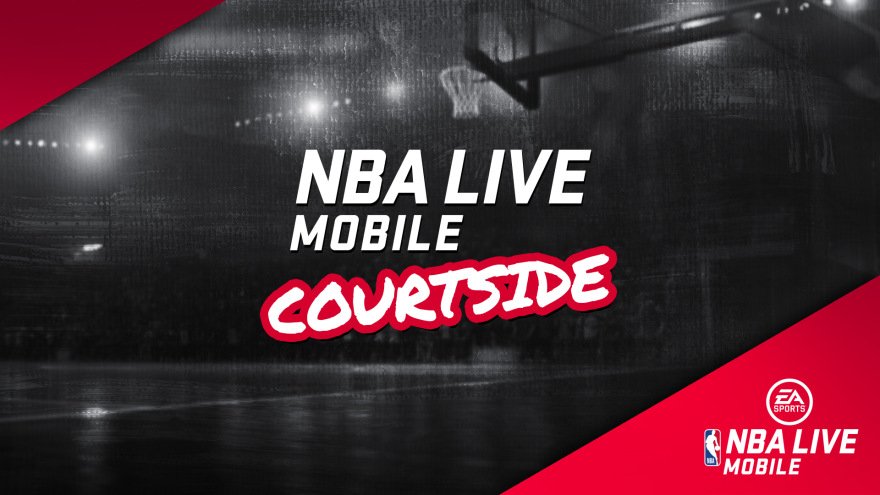 Check out our latest EA SPORTS NBA LIVE update here.
NBA Live - 01/31 Live Content Update
1483 posts
EA Community Manager
Hey NBA LIVE peeps,
After adding (5v5) courts to 3v3 Live Run during the week, we've just released our latest content update, check out the details below:
Bug Fixes
Ben Wallace 88 OVR Court Battles portrait fix
Clyde Drexler 93 OVR Court Battles position fix (SG)
Vince Carter Hoop Dome portrait fix
Long socks should not be able to be equipped with pants
John Holland (FA) portrait fix
80s white tank top should be in HOME outfits now
Updated the playstyles on the Historic 1980's Live Event team:
Isiah Thomas - Floor General
Dominique Wilkins - Slasher
Larry Bird - Wing Scorer
Juluis Erving - Wing Scorer
Robert Parish - Defensive Anchor
The following players have suffered a major injury and are now inactive:
Spencer Dinwiddie (BKN)
Chandler Hutchison (CHI)
Emmanuel Mudiay (NYK)
De'Anthony Melton (PHO)
TJ Warren (PHO)
Andre Roberson (OKC)
Denzel Valentine (CHI)
Isiah Thomas (DEN)
Victor Oladipo (IND)
Dillon Brooks (MEM)
Goran Dragic (MIA)
Frank Ntilikina (NYK)
Anthony Davis (NOP)
Julius Randle (NOP)
Jeff Teague (MIN)
Donte Divincenzo (MIL)
Derrick Jones Jr. (MIA)
Transactions
Gear updates
Lineups
Rating updates
The NBA Live Team!
Post edited by EA_Roger on