Welcome to the NBA LIVE Forums!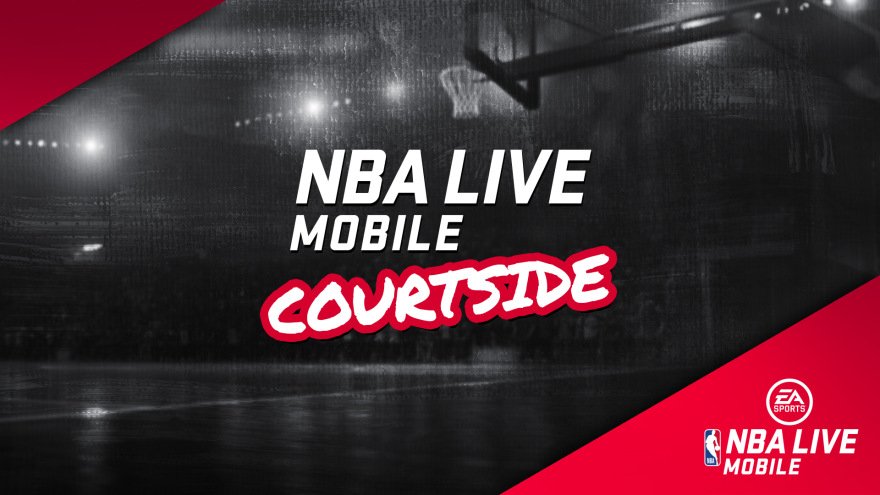 Check out our latest EA SPORTS NBA LIVE update here.
Major Topic Within The Community/ Elite Being Misunderstood and Its Concepts Lets Discuss
Even with Nba Elite being canceled the live and gaming communities had this negative outlook at a title that was ahead of its time. Gladly look at these videos from The Nlvc and myself and Cylient Gamer who was on the panel with us this pass Sunday.
@EA_Roger
@Clueminati
@NatureBoy2323
gentlemen gladly pass this on to the Devs and let the community be informed and get the knowledge. EA Forums where the best feedback is presented
1: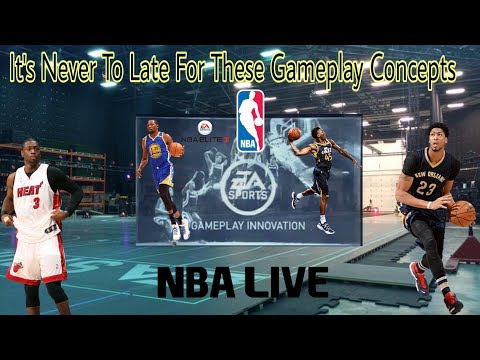 2:
3: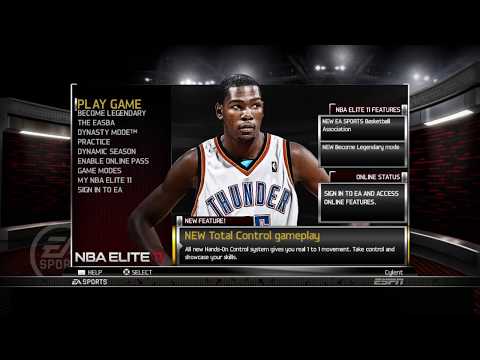 Truth Is Standard #Nlvc