Welcome to the NBA LIVE Forums!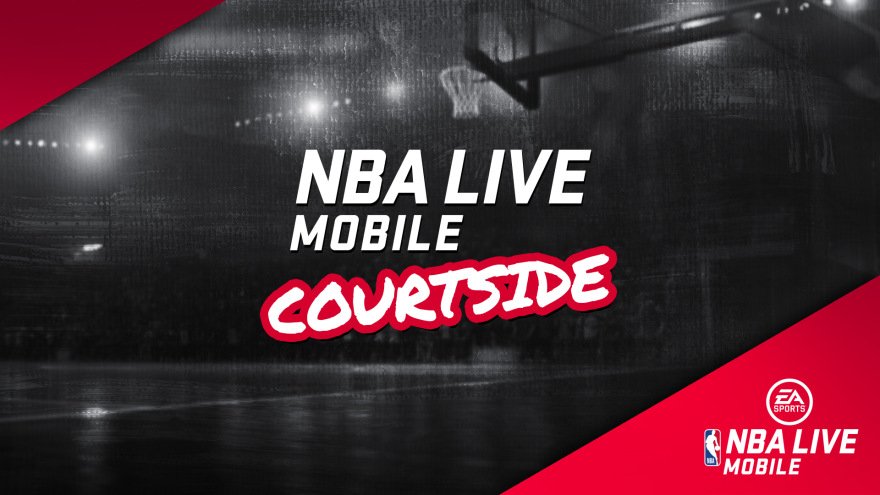 Check out our latest EA SPORTS NBA LIVE update here.
NBA Live - 02/07 Live Content & Gameplay Update
1483 posts
EA Community Manager
What's up NBA LIVE peeps,
Check out the details for our latest update.
Gameplay:
Tuning applied to Steals to reduce the amount of successful steal attempts by users
Tuning applied to traits to address player feedback for shooters being too powerful. Top end shooters with traits applied should see a slightly reduced shot percentage.
City Edition Courts added to Play Now, Franchise, & The League
New Feature: In-Game Injuries.
Player Likeness updates:
NBA players updated
Tattoo updates: LeBron James, Anthony Davis, John Wall
Facial Hair updates: Klay Thompson, Stephen Curry, Kyrie Irving, Kawhi Leonard
Hair style updates: Klay Thompson, Kawhi Leonard
Face scans: Allonzo Trier & Boban Marjanovic.
WNBA players updated
Facial likeness updates: Sky Diggins, Kelsey Plum
Gear updates:
Player shoes updated to newly-added styles:
Court Battles update
Transactions (click on spoiler below):
All Star rosters updated
Trades and buyouts:
Store Update
– Full details in spoiler below (with pricing info)
Mitchell & Ness gold uniforms
Lourdes Villagomez CANVAS items
Black History Month items
New Air Jordan I styles ("Royal", "Wolf Grey", "Timeless Canvas")
New Court Battles players – recently traded players
Post edited by EA_Roger on