Welcome to the NBA LIVE Forums!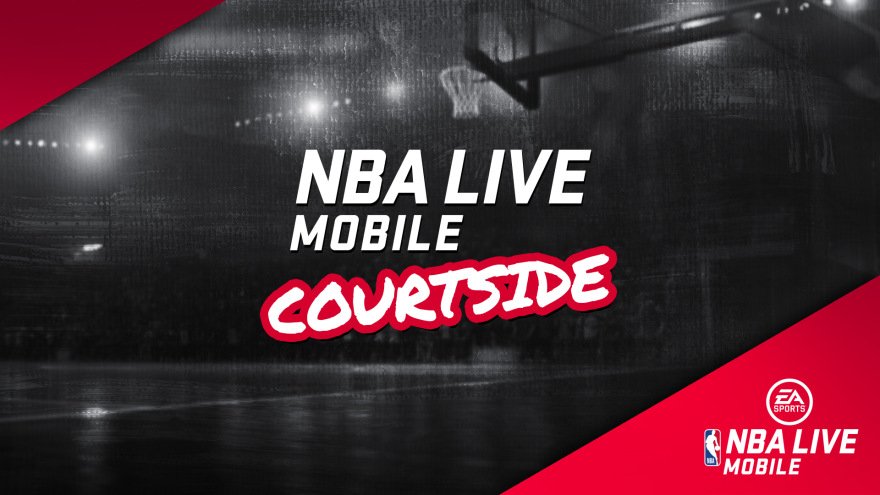 Check out our latest EA SPORTS NBA LIVE update here.
NBA LIVE - 02/12 Live Content Update
1483 posts
EA Community Manager
Hey NBA Live peeps,
We have another Live Content Update for you as well as a bonus XP. You'll will receive double XP across all modes through All-Star week, if you don't see a bonus XP be sure to fully restart your game.
Lineups
ATL (Dewayne Dedmon, John Collins, Taurean Prince, Kevin Huerter, Trae Young)
DAL (Maxi Kleber, Dorian Finney-Smith, Luka Doncic, Tim Hardaway Jr, Jalen Brunson)
MIA (Hassan Whiteside, Kelly Olynyk, Josh Richardson, Dion Waiters, Justise Winslow)
MIL (Brook Lopez, Giannis Antetokounmpo, Khris Middleton, Malcolm Brogdon, Eric Bledsoe)
NOP (Anthony Davis, Solomon Hill, Darius Miller, Jrue Holiday, Frank Jackson)
Transactions
Thanks,
The NBA Live team.