Welcome to the NBA LIVE Forums!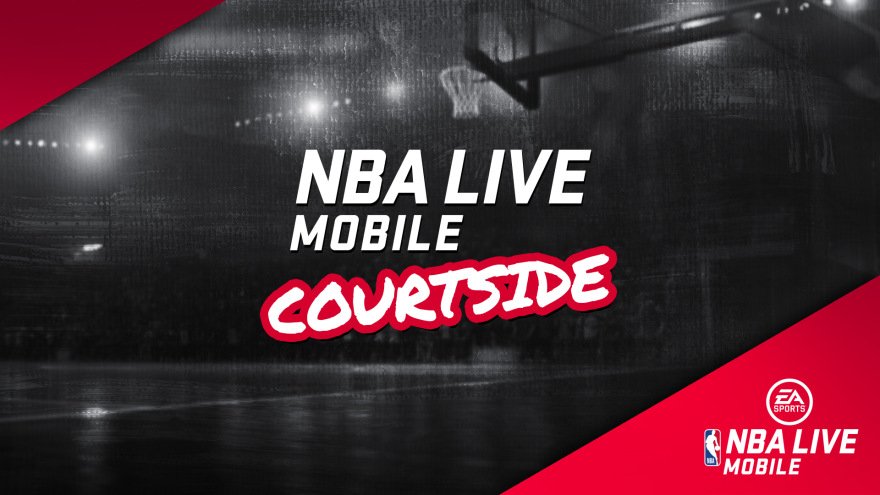 Check out our latest EA SPORTS NBA LIVE update here.
NBA Live 19 - Player likeness feedback
1483 posts
EA Community Manager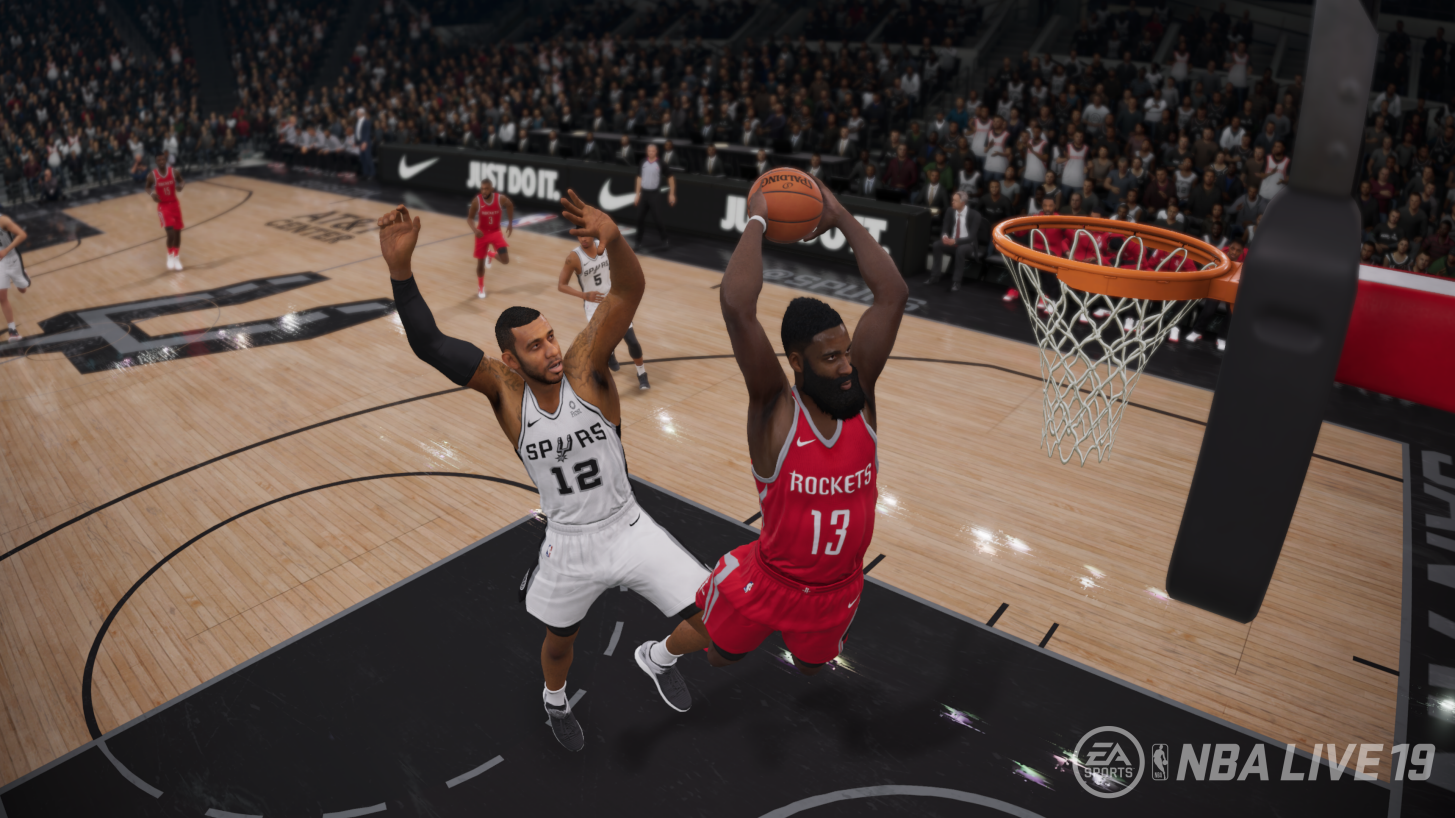 Hey NBA LIVE peeps,
Our devs have heard your feedback about disparities when it comes to NBA & WNBA player likeness and want you to share the details here. If you have input on players ratings/archetypes/rotations or even physical appearance feel free to let us know here.
Happy Gaming,
The NBA LIVE Dev Team.
Post edited by NatureBoy2323 on