Welcome to the NBA LIVE Forums!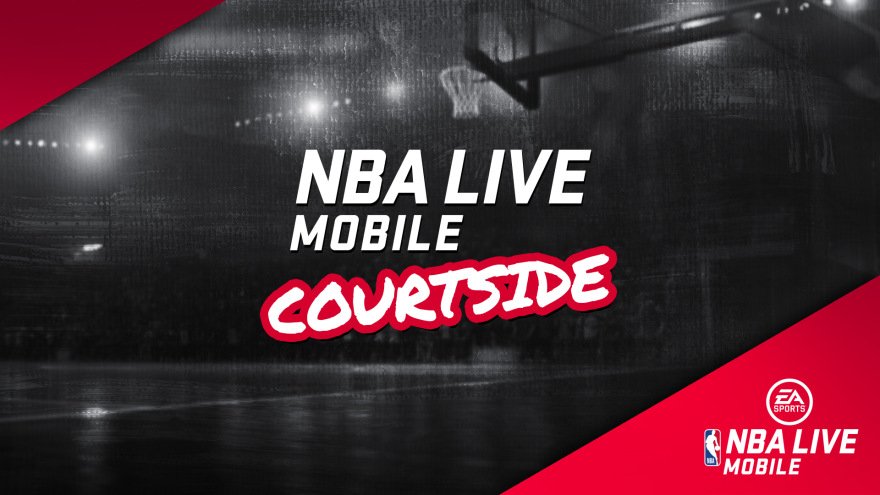 Check out our latest EA SPORTS NBA LIVE update here.
The League Roster Rotations-PLEASE UPDATE
The rotations are completely unrealistic. In the fourth quarter the reserves are on the court with 2 min. Left and your star players are on the bench. Please adjust the rotations!