Welcome to the NBA LIVE Forums!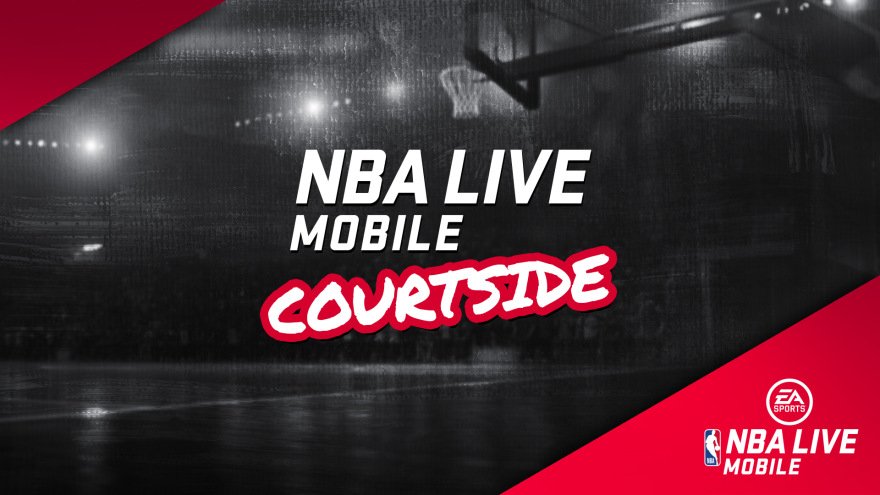 Check out our latest EA SPORTS NBA LIVE update here.
What's wrong with layups?
Are they broken? And by broken I mean the game developers slanted it horribly against layups. Layup after layup after layup. Just like what? Seriously? Fine, unlucky shot, move on to the next one. But then 375 missed layups later it's like ok something is up.

Did they purposely tone layups down? Maybe they want 3's to be shot because that's how today's NBA is going? Dunno but layups are really difficult in this game.
Post edited by SilentBob420BMFJ on