Welcome to the NBA LIVE Forums!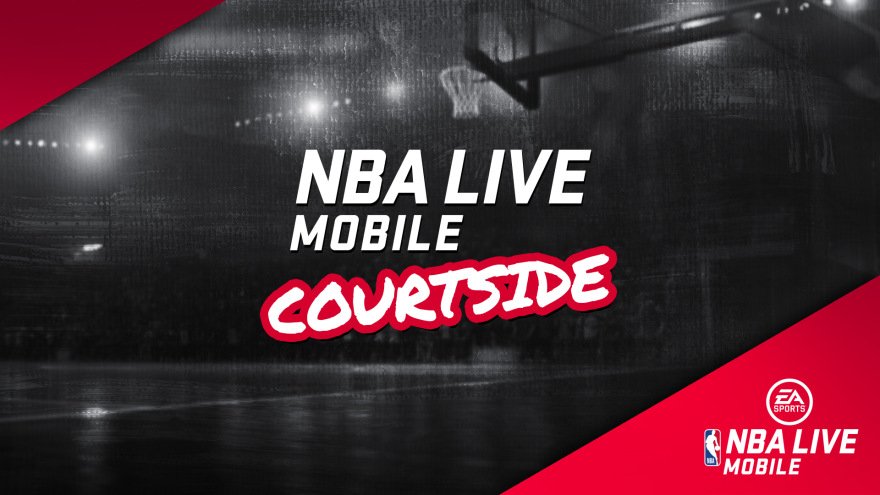 Check out our latest EA SPORTS NBA LIVE update here.
Really tall NBA players dunk animation
Hey EA! Can you make some unique dunk animations (just a few) for guys like Bobinator or Yao. They should be able to dunk a ball without jumping (like Marjanovic did this year) and hold the rim after dunk while standing on the ground. That would be sick. They should barely have any lift when they dunk.