The NBA Live Mobile forums are now in read mode only.

Details on this can be found on this topic. This just means that instead of posting here you can now post on our Answers HQ NBA Live Mobile forum.
Welcome to the NBA LIVE Forums!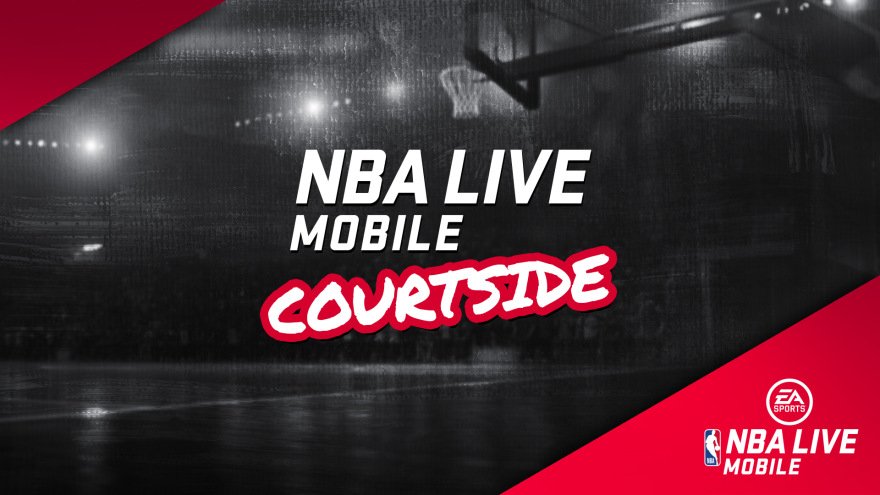 Check out our latest EA SPORTS NBA LIVE update here.
Devin Harris Buzzer Beater
Is this even possible?! Steph Curry cards can't even hit from that range. I've played this event over 50 times now with no success. Contested, not contested, 10%, 20%, standing, fadeaway. Nothing. I'd just like to note that the warriors have hit 3 full court buzzer beaters so far. What's the deal with this crap?!