The NBA Live Mobile forums are now in read mode only.

Details on this can be found on this topic. This just means that instead of posting here you can now post on our Answers HQ NBA Live Mobile forum.
Welcome to the NBA LIVE Forums!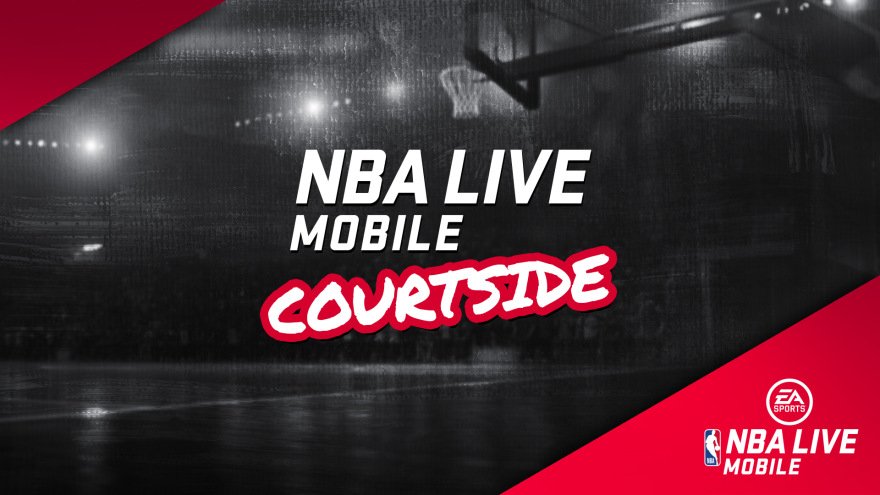 Check out our latest EA SPORTS NBA LIVE update here.
Showdown
I think showdown needs a ranking system. Im trying to get the city edition jersey for the Wizards. So I think it's unfair for me to have to play against people who have a 96-99 overall lineup apposed to my 93. I also think it's unfair that when my internet lags me out that it says i forfeited the match and I lose 8,000 fans.