Welcome to the NBA LIVE Forums!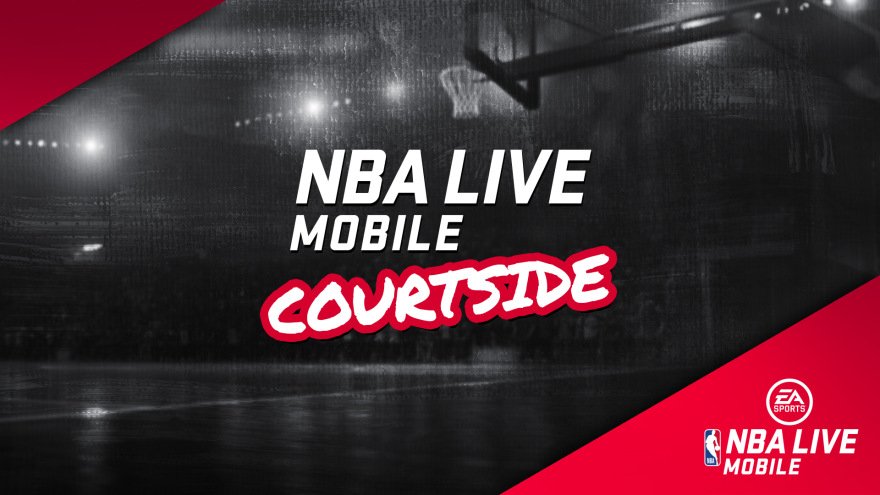 Check out our latest EA SPORTS NBA LIVE update here.
Some live events don't show up till late or not at all
Six era statement shorts. Dude said he got em from live event yesterday. How come I don't get a chance to get them? I've been checking ever since I got the statement jersey. It wasn't in any live event for me. Why don't the events show up sometimes? I get beat out of the sizers earned jersey and statement shorts. Game is broke. Lag is horrible. It's a shame because it's a really good game if it didn't screw me all the time.