Welcome to the NBA LIVE Forums!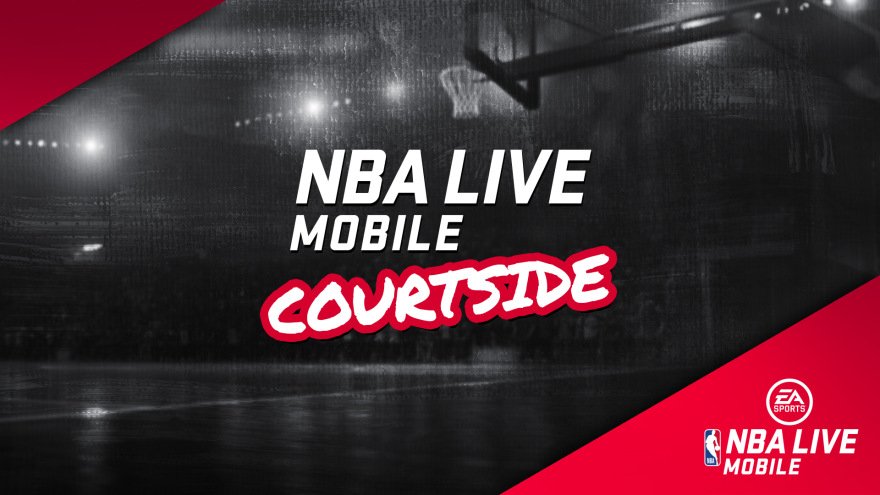 Check out our latest EA SPORTS NBA LIVE update here.
Glitch or Bug
In nba live mobile I put a few of my rare items in a 101 trade up set. I selected a 101 James Harden SG and my game froze for a few seconds. It said there was an internet issue and I lost my players and didn't get the harden.