NHL 19 Roster Update - April 17th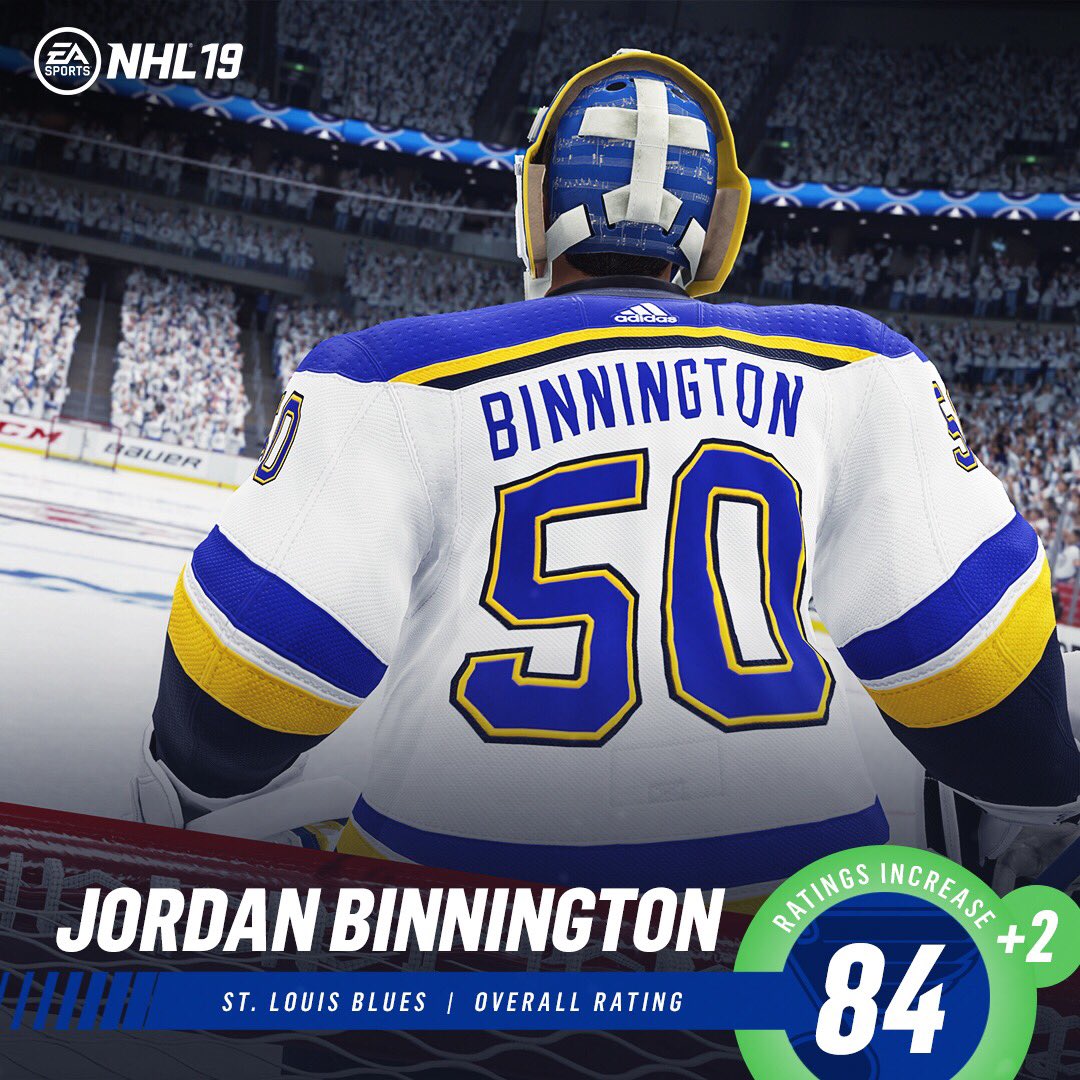 Check out the details on the latest Roster changes here.
Looking for a chill club (Xbox One)
Hey guys. I'm looking for a club that is chill. I really want to get away from drop-ins and find some cool people to play with that don't take things too seriously. I have 1,203 points in 517 games. I play forward. My gamertag is GothamP1.
Howdy, Stranger!
It looks like you're new here. If you want to get involved, click one of these buttons!
Quick Links