NHL 20 Content Update October 25th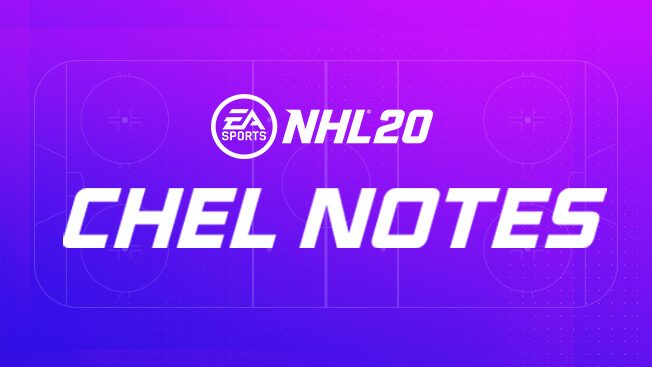 Check out our CHEL notes with our October Patch update here.
Question
Tony amonte or 93 awards Bobby hull? Played a few games with hull I like him but amonte is clutch only real difference I see is team synergies and endurance
Howdy, Stranger!
It looks like you're new here. If you want to get involved, click one of these buttons!
Quick Links