NHL 20 Content Update October 25th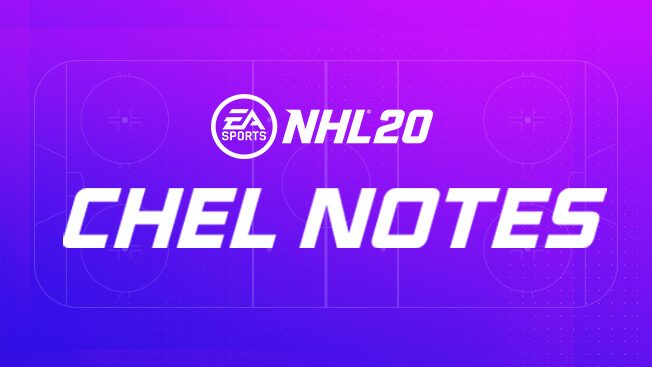 Check out our CHEL notes with our October Patch update here.
Please, please dont give cheaters the rewards
Look at the recent games for all the top guys in round 2. All DNF wins and all in the first 5 minutes. A lot of them are against each other. If they arent banned, what is the point of even doing CS in NHL 18. I never bash EA but one of these guys desynced me in round one and is still doing it to others. If it cant be policed (daily) then at least dont give them rewards. This is a slap in the face to EA and the HUT community.
Howdy, Stranger!
It looks like you're new here. If you want to get involved, click one of these buttons!
Quick Links