NHL 20 Content Update October 25th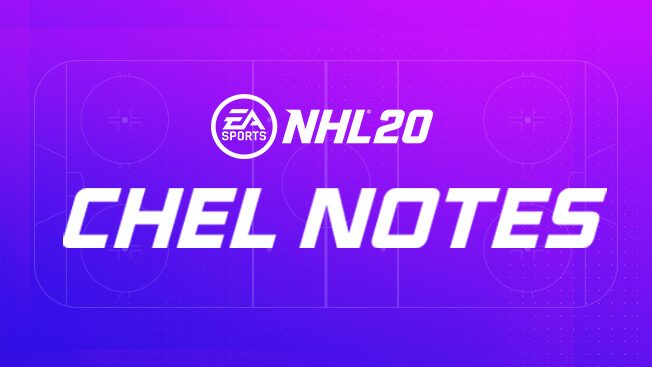 Check out our CHEL notes with our October Patch update here.
Is D1 that good or a joke?
What up people, so I have been back and forth between 1 and 2 all year, but the last few trips to D1 have been a joke, the teams are the same roster and absolutely non competitive. But its obviously one sided. I am a pretty decent player with D2 record either winning title or one or two short of it each trip down. But this D1 is insane, with riduculous shooting accuracy 6-7 golas on 10-12 shots, and every corner battle they come out with puck, and god like poke checks and ridculously fast everything, from skating to shooting to pokes to stick lifts. Oh yeah and it doesn't matter who you are they can't be knocked down either with the PUCk rag champions...Is it just me or is this happening to everyone.
Howdy, Stranger!
It looks like you're new here. If you want to get involved, click one of these buttons!
Quick Links