NHL 20 Content Update October 25th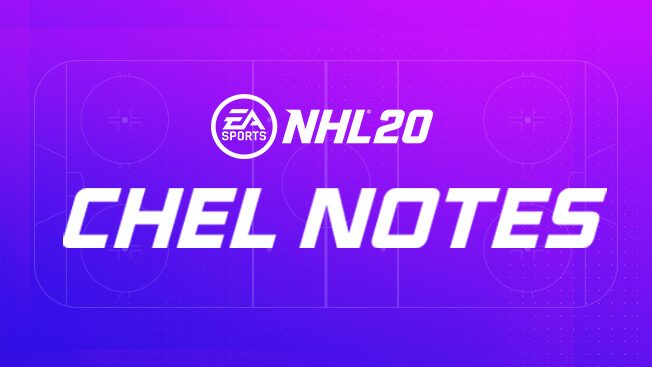 Check out our CHEL notes with our October Patch update here.
Draft hero set pack bundle
Why would they create this set? A bronze draft pack, regular silver, regular bronze pack which runs 32000 coins in the store. They want a draft collectible and a carbon????? I almost did it thinking it was all 3 draft packs, good thing I double checked.
Howdy, Stranger!
It looks like you're new here. If you want to get involved, click one of these buttons!
Quick Links