NHL 20 Content Update October 25th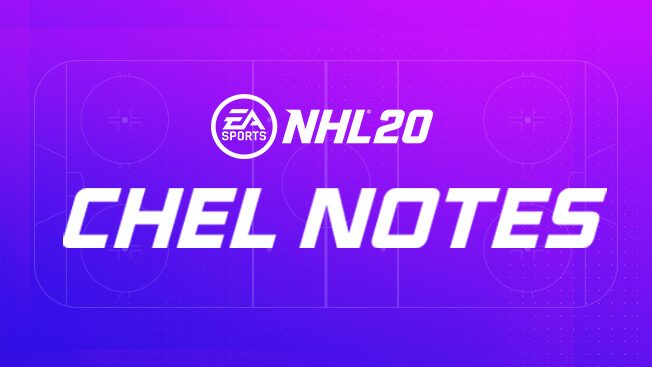 Check out our CHEL notes with our October Patch update here.
Did not receive competitive season packs
I did not receive my packs from round 3 or my overall season packs, i finished top 500 in round 2 so my season rank was pretty high.. Kinds bumbed on that any help?
Howdy, Stranger!
It looks like you're new here. If you want to get involved, click one of these buttons!
Quick Links