NHL 20 Content Update October 25th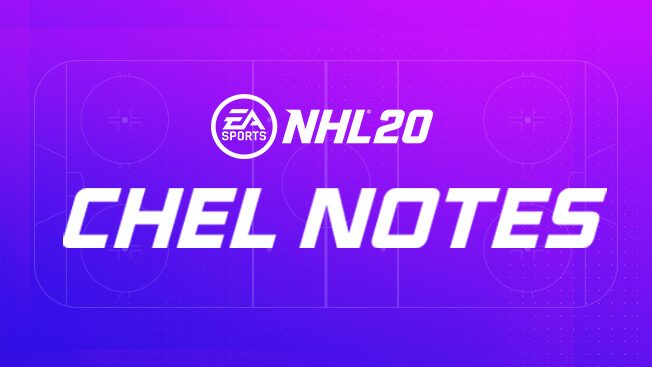 Check out our CHEL notes with our October Patch update here.
TOTY Players and the Market
Hey folks

I was a active user on this forum years ago, Did the secret Santa 1 year with HUT Leafs and did tons of giveaways ect but this forum seems pretty dead now just like the HUT market.

Are TOTY players that hard to find on the market?

Wanted a couple of TOTY players but not seen any of them on the market in months.

Aho
Tarasenko

So do people think the game is dead this year and I have no chance of getting him ( fav player) as the market just seems dead , And what do people think it will be like next year? More players as people spend more money or less...As honestly not many play the game now.

Cheers


Howdy, Stranger!
It looks like you're new here. If you want to get involved, click one of these buttons!
Quick Links