NHL 20 Content Update October 25th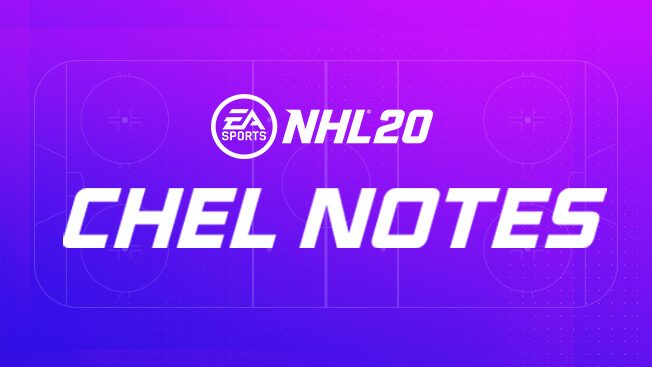 Check out our CHEL notes with our October Patch update here.
HUT vs Madden Ultimate Team
The Madden team had a customer appreciation program in honour of Independence Day this weekend. What did the NHL team do for Canada Day (Also one of the biggest dates on the NHL calendar)?
Howdy, Stranger!
It looks like you're new here. If you want to get involved, click one of these buttons!
Quick Links