NHL 20 Content Update October 25th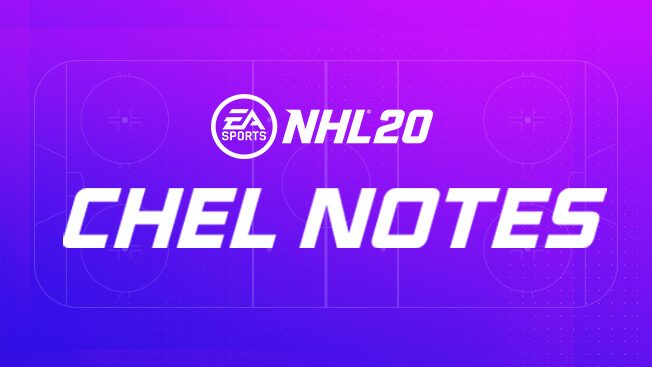 Check out our CHEL notes with our October Patch update here.
Goalie Collectibles
How does a save percentage collectible work? Does it give a boost to all goalie ratings? I have a 99 Stanley Cup Lundqvist, how would it affect him?
Howdy, Stranger!
It looks like you're new here. If you want to get involved, click one of these buttons!
Quick Links