NHL 20 Content Update October 25th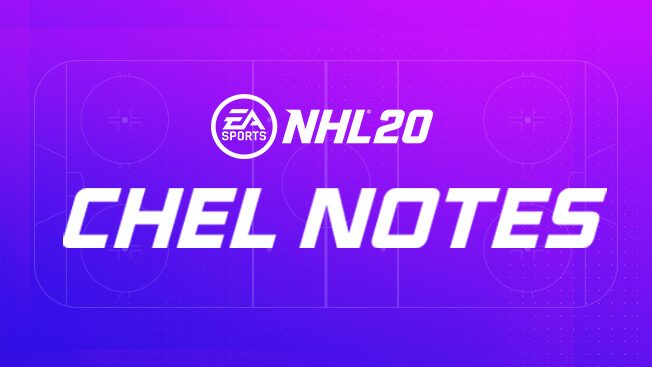 Check out our CHEL notes with our October Patch update here.
Lag switchers
Hello. When game begins, my ping is normal (10-25ms) , but sometimes when game goes forward ping is even 700ms. I guess, that my opponent use lag switch.. My connection is 100/100 optical fibre and most of time i had green connection. I had suggestion, 30 seconds- one minute time to fix connection back to normal. Second suggestion, opponent drop off the game. This is very large problem, especially in HUT and division 1-3. My link is one of some kind of cases, but you will see reason there.

Stream link removed. - EA_Cian
Post edited by EA_Cian on
This discussion has been closed.
Howdy, Stranger!
It looks like you're new here. If you want to get involved, click one of these buttons!
Quick Links