NHL 19 Roster Update - April 17th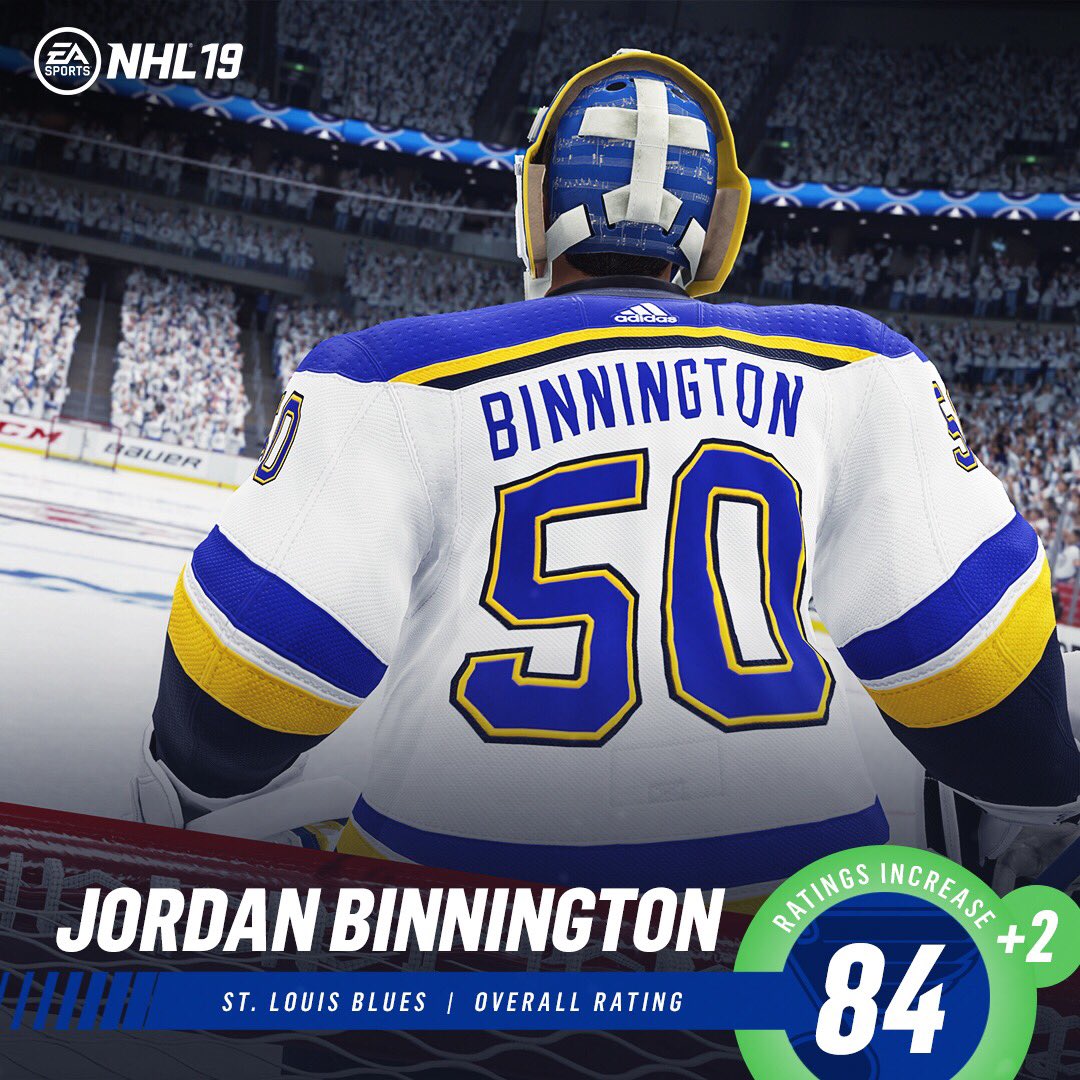 Check out the details on the latest Roster changes here.
Nhl 18 Hybrid controls >:(
How dare you guys take away hip checking for hybrid control users!!!! ADD THIS BACK!!! The button is R3 for hipchecks in NHL 17 for hybrids, WHY REMOVE IT?!?
This discussion has been closed.
Howdy, Stranger!
It looks like you're new here. If you want to get involved, click one of these buttons!
Quick Links