NHL 19 Roster Update - April 17th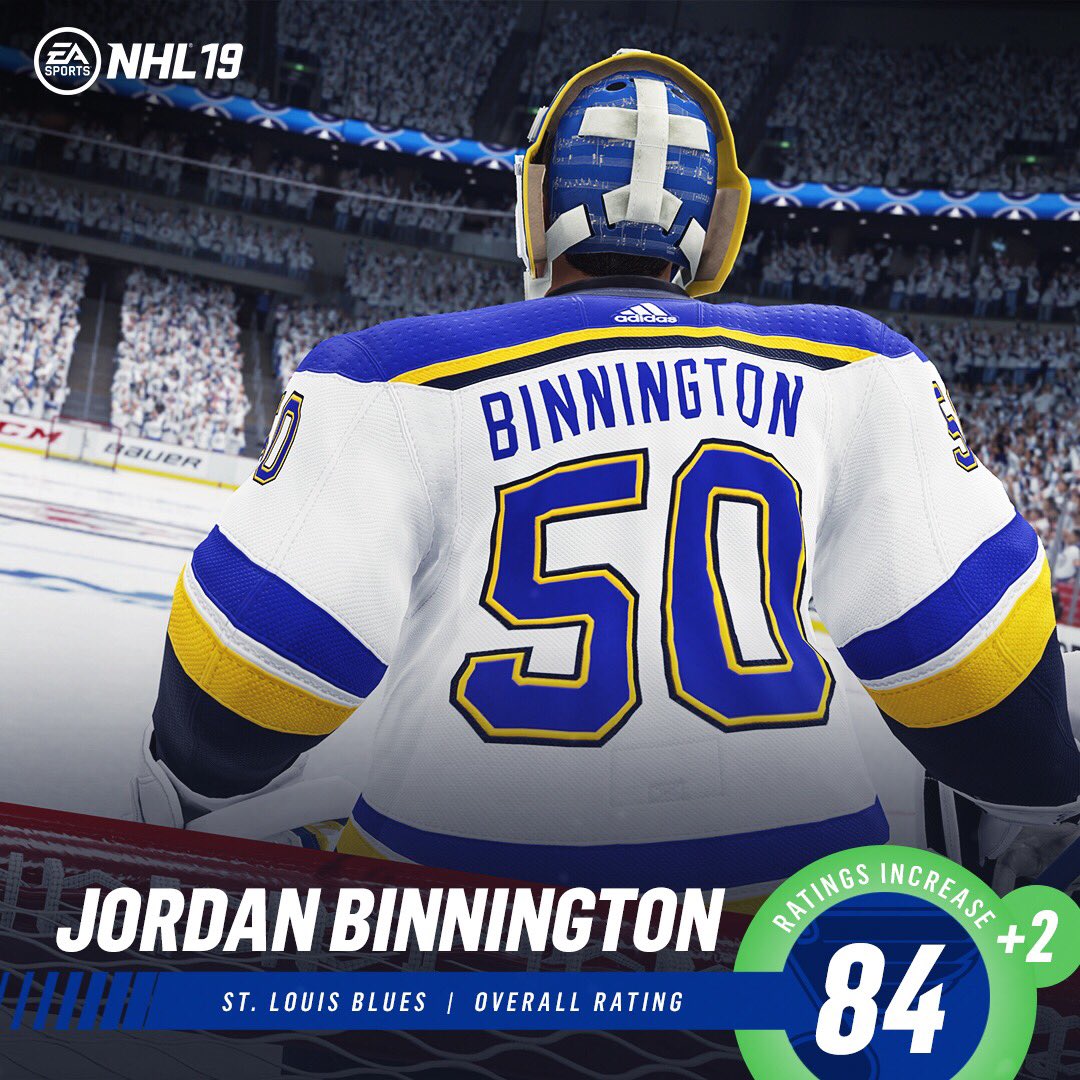 Check out the details on the latest Roster changes here.
The EA Community Forum Team Says Hello
1191 posts
Community Manager
Hey everyone,
We're the EA Community Forum team and we're happy to say that going forward you'll start to see more activity from us on all EA Forums.
Before introducing ourselves to the wider forum community, we wanted to pop in and say hello to all of you here as well as letting you know how impressed we are by all the good things you've been doing for this community every day - Thank you!
Who are we?
The EA Forum Team works on… all of EA's game forums (yep, that was a little obvious, haha). Our team works in seven different languages (and counting). We are based in Galway, Ireland, and Austin, Texas, and come from over 10 different countries.
You may ask: "So what will change for me?"
Not much. We love having you all here and want to make your life easy and provide you with the information you need to continue being there for the Players.
We have updated the forum rules, you can find them here:
EA Forums guidelines/rules
You will, of course, see quite a few people from our team here. You can always recognize us by the
EA_ in front of our names.
We will also have EA Forum Moderators who will help with keeping the forum a clean and safe space.
We want your feedback!
Our goal is to keep this forum a great place for all players. To do that, we need your help!
How can we make your life easier? Do you have a suggestion for a new sub-forum? Or do we have a sub-forum you want removed?
Whatever it is, we want to hear from you in
this thread
.
Whats Next?
Hit us with all the questions you have about all this. We'll do our best to answer them all.
It's great to be here and we're all looking forward to working with you!
EA_Roger
Post edited by EA_Roger on
This discussion has been closed.
Howdy, Stranger!
It looks like you're new here. If you want to get involved, click one of these buttons!
Quick Links