Gameplay Updates Based on Beta Tuner Rollback Feedback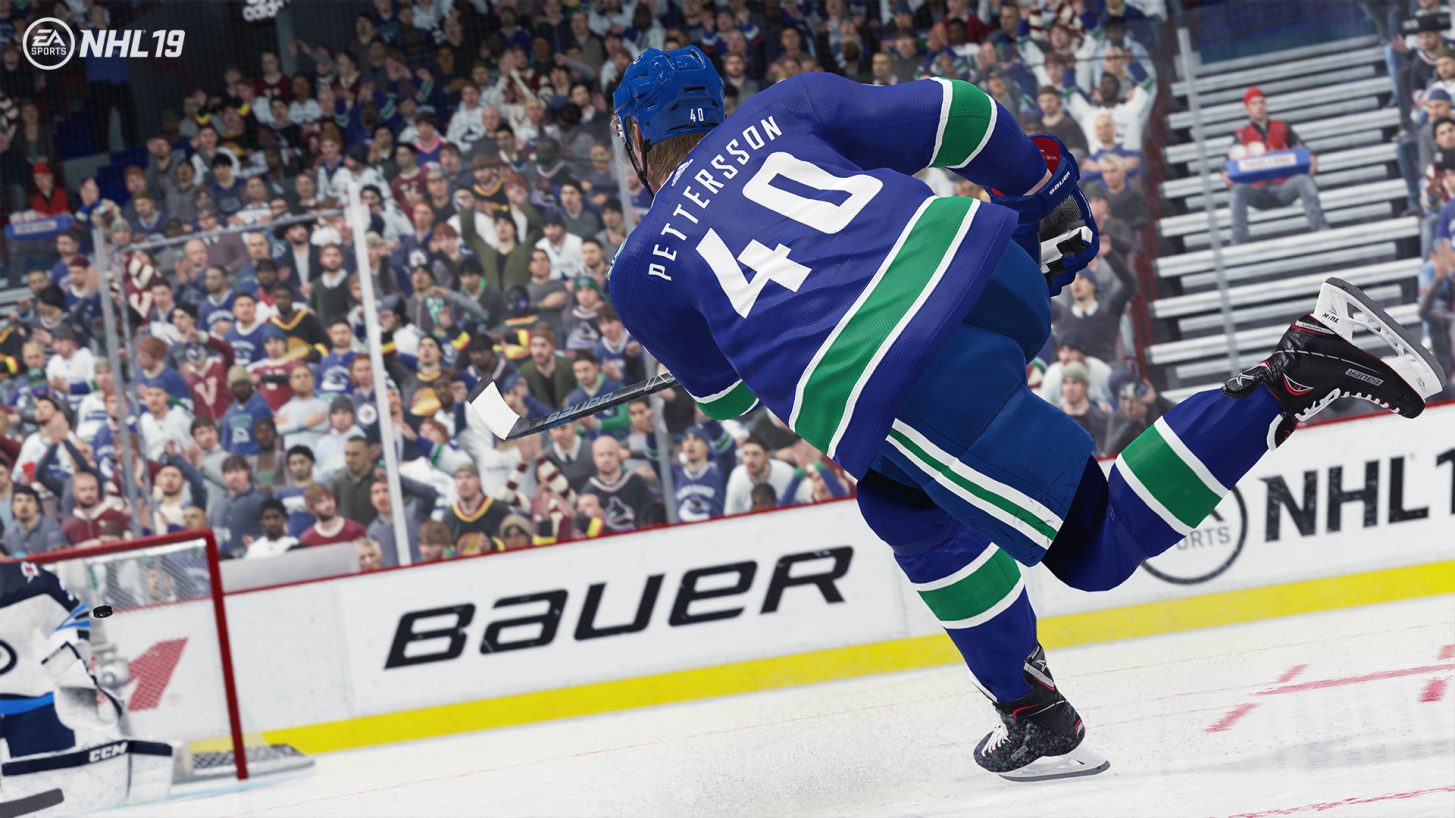 Check out the details on the latest tuner we are implementing based on the feedback you given.
game seems like very unfair our team
Howdy, Stranger!
It looks like you're new here. If you want to get involved, click one of these buttons!
Quick Links