NHL 20 Content Update October 25th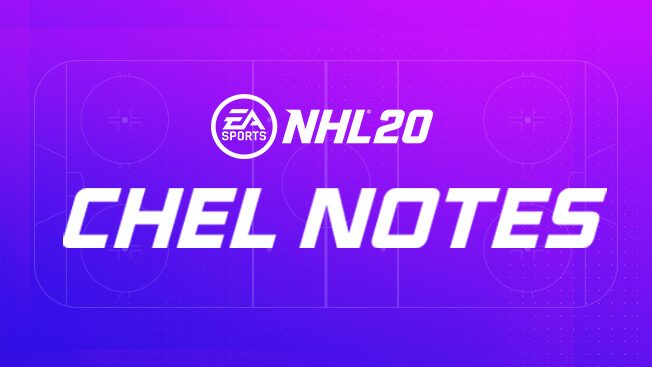 Check out our CHEL notes with our October Patch update here.
LD/RD/C Need Club PS4
Longtime eastern eashl player looking for a club. I can play LD RD or C but prefer LD. I play a solid two way game. Looking for a 6s group but don't mind 4s+. Need a group that plays after 6/7pm est during the week. I also use a mic so prefer a team that does too. Reply here or message me on PSN: OG_KJ-_-

Also will have the game at midnight Tuesday. Thanks.
This discussion has been closed.
Howdy, Stranger!
It looks like you're new here. If you want to get involved, click one of these buttons!
Quick Links