NHL 19 Roster Update - April 17th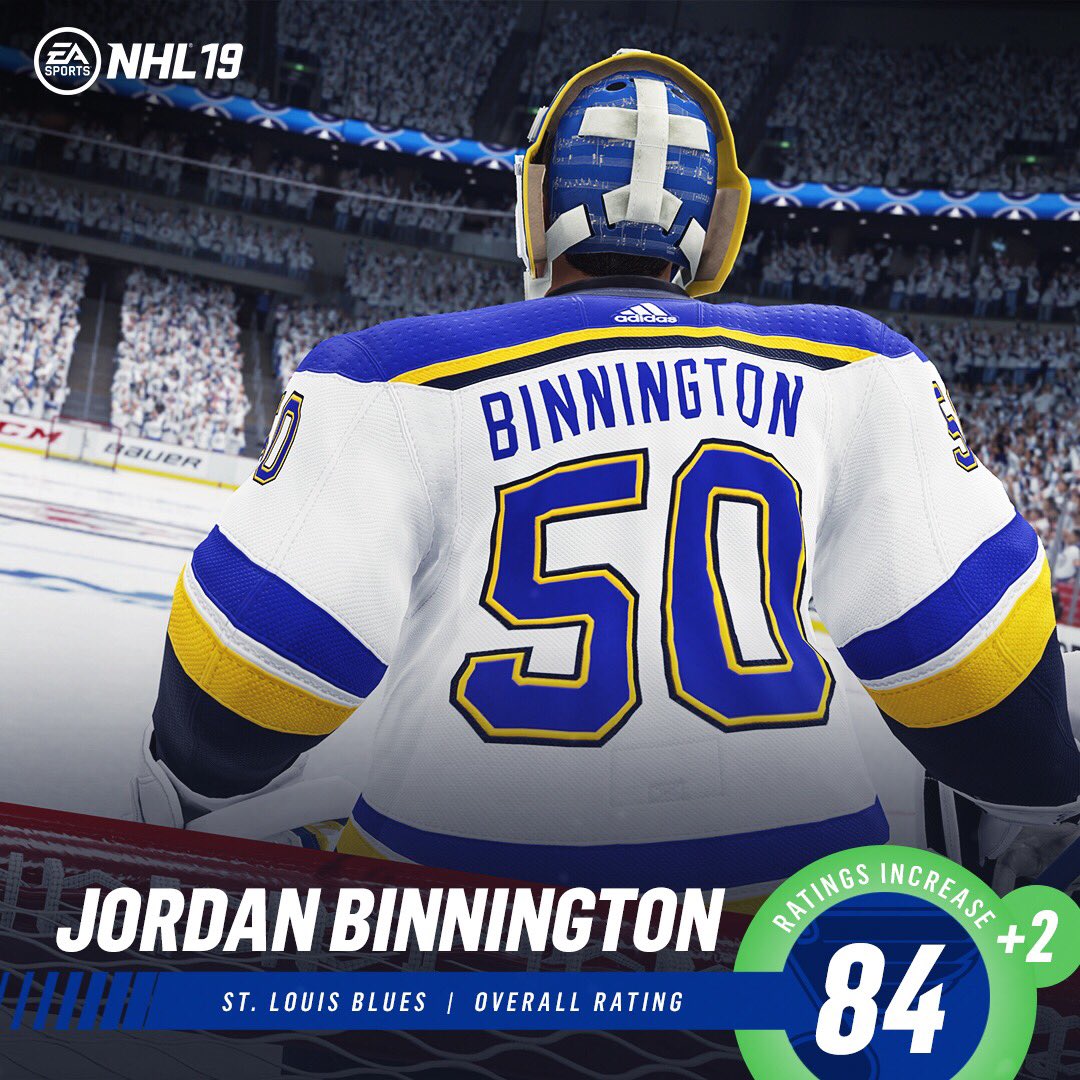 Check out the details on the latest Roster changes here.
EASHL NHL 18 PS4
Hi I just want to let you guys know on a few issues with NHL 18 on ps4. One of my eashl games didn't count as a win, when my team scores a goal the faceoff went to the defensive zone and it wipes the goal off. And when I check if any of my friends are in a another club it doesn't work it shows random clubs
Howdy, Stranger!
It looks like you're new here. If you want to get involved, click one of these buttons!
Quick Links