NHL 20 Content Update October 25th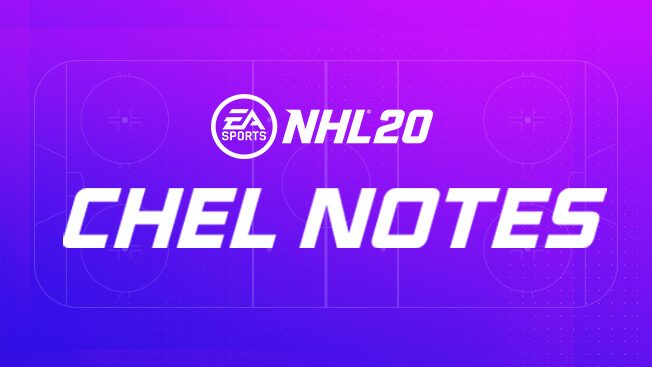 Check out our CHEL notes with our October Patch update here.
Fun is back in hockey!
Because you have to pass the puck and make plays. Like in real hockey! No more solo dancers. Im loving it! No just pray ea dosent change anything because kiddies whine about poke beeing op. It is just perfect as it is now.
Howdy, Stranger!
It looks like you're new here. If you want to get involved, click one of these buttons!
Quick Links