NHL 20 Content Update October 25th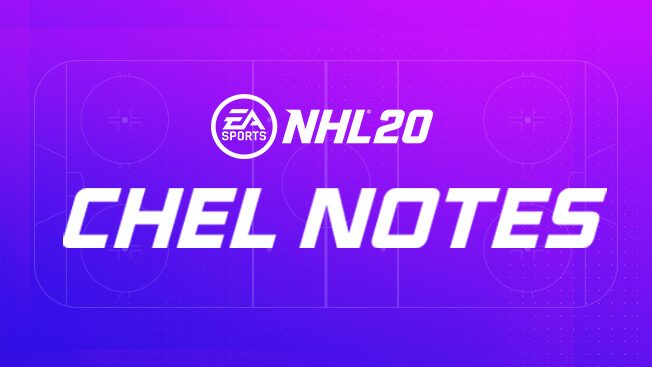 Check out our CHEL notes with our October Patch update here.
Pass Accuracy Slider broken?
Anyone think the Pass Accuracy slider is broken? I have HUM at 50 and CPU at 4. Somehow, the CPU in every game, manages to get over 80% for pass accuracy. If the slider is at 4, you would think the CPU would not connect so much.
Howdy, Stranger!
It looks like you're new here. If you want to get involved, click one of these buttons!
Quick Links