NHL 20 Content Update October 25th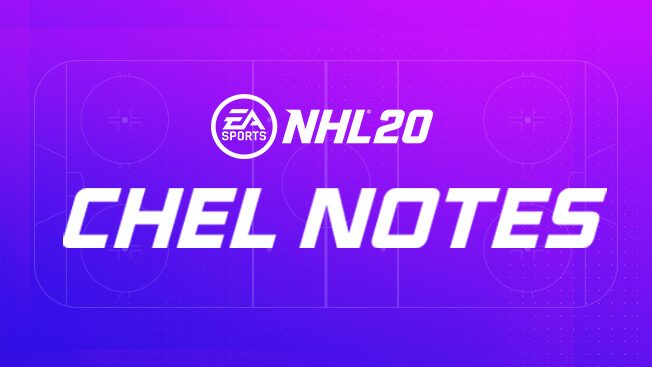 Check out our CHEL notes with our October Patch update here.
Preset Game Settings - Competitive v Full Sim
Under game settings, where you select the preset game settings, there is competitive and full sim as two options.

Competitive option says it is "balanced" game play. What exactly is the difference between this and Full Sim? You would think Full Sim would technically be balanced..meaning based off the player stats. Maybe competitive is actually based off the stats?
Howdy, Stranger!
It looks like you're new here. If you want to get involved, click one of these buttons!
Quick Links