NHL 19 Roster Update - April 17th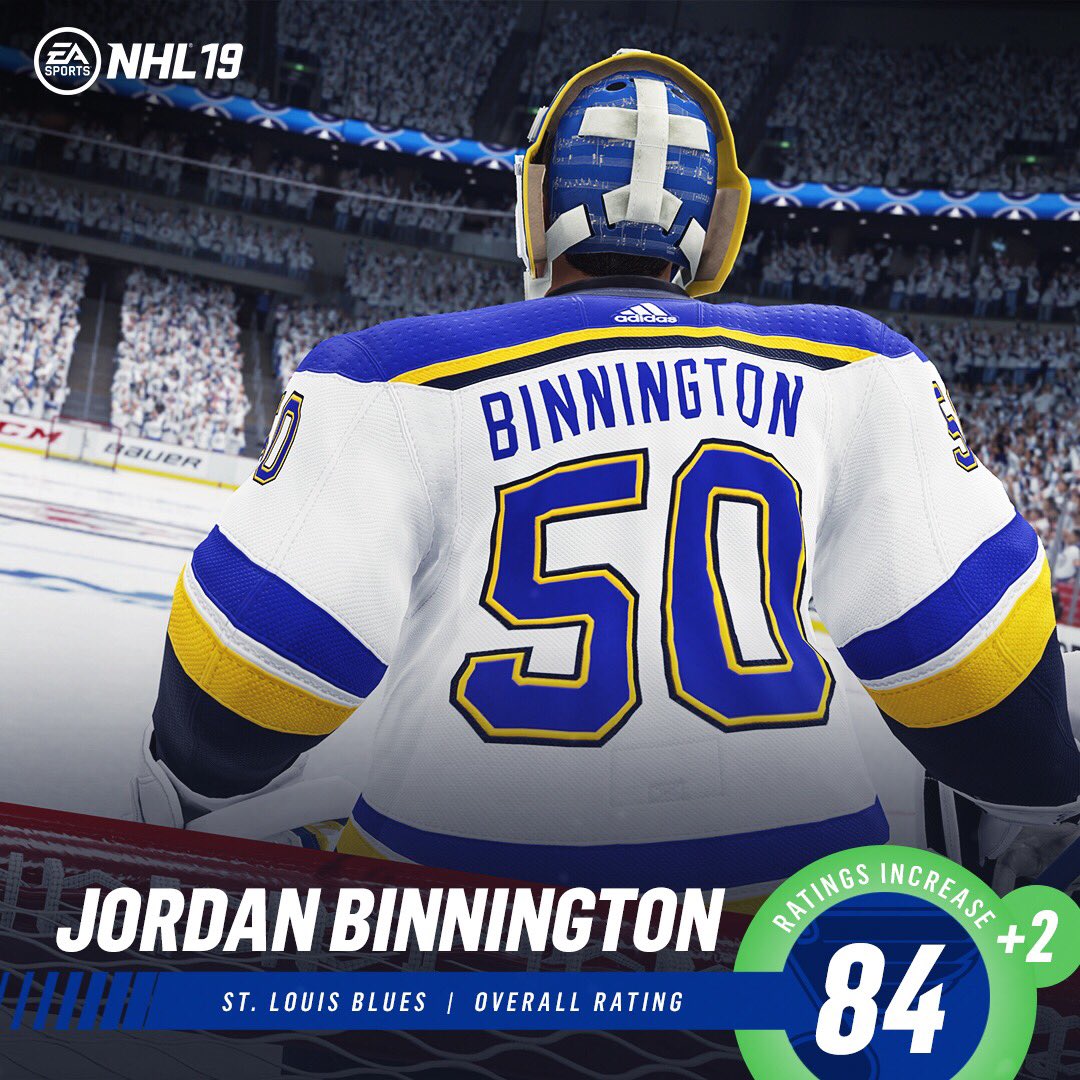 Check out the details on the latest Roster changes here.
6vs6 is so cluster
6vs6 is so cluster its a joke. The responsiveness in skating passing etc is too slow for being fun 6v6.
3vs3 is good for now, more space and you can make up for slow responsiveness in skating etc.
Howdy, Stranger!
It looks like you're new here. If you want to get involved, click one of these buttons!
Quick Links