NHL 19 Roster Update - April 17th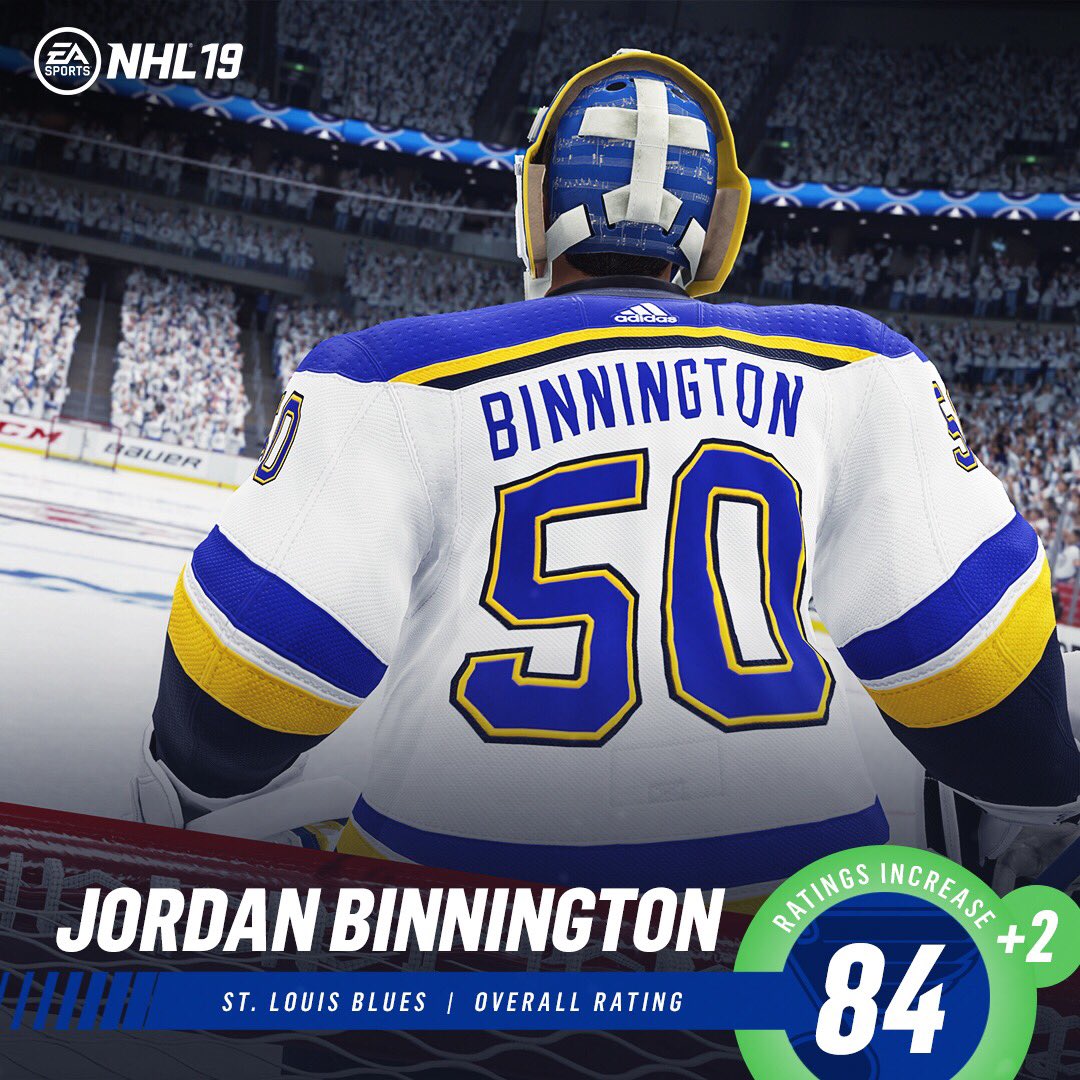 Check out the details on the latest Roster changes here.
Nhl 18 club recruiting ps4
send friend request looking for good cycling players who can play all positions or can be available for any position we are a really good team but don't have enough players and need more. All we need is mature guys who can handle their attitude and keep calm in focus as we rack up wins everyone gets the puck everyone gets to shoot everyone gets to make plays....J0_P30PL3Z on PS4 is my tag hit me up for more information
Howdy, Stranger!
It looks like you're new here. If you want to get involved, click one of these buttons!
Quick Links