NHL 20 Content Update October 25th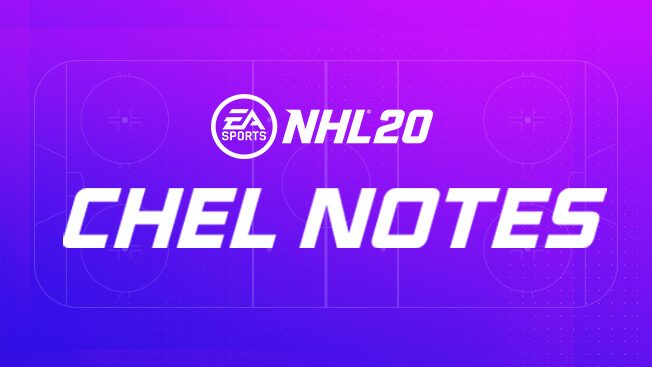 Check out our CHEL notes with our October Patch update here.
Aggression Slider: What does it really do?
This slider has always been in the gray for me. Description says the aggressiveness of the players. But in the past, I have never seen that aggressiveness even with the slider up high. This year, if I raise it past 50, the CPU seems capable of scoring more at will, but I don't necessarily see them being aggressive. So it's kind of confusing for me. Anyone have a good explanation of what exactly this slider really affects? And what is a good setting?
Howdy, Stranger!
It looks like you're new here. If you want to get involved, click one of these buttons!
Quick Links