BETA TUNER DETAILS + FEEDBACK THREAD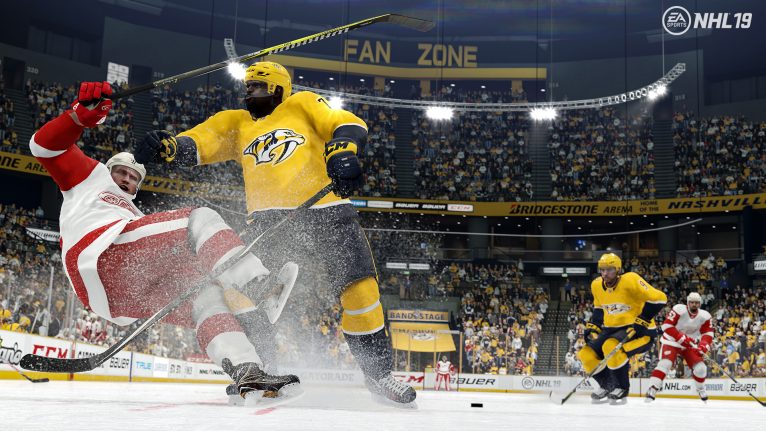 Check out the details on the Beta Tuner rollback here. The survey is now live here.
Matchmaking in drop in 6s
It's awful. I got a group of 6 and we can't find forwards to drop in??? Come on. Ea fix your crap. This is unacceptable. You've had years to develop a proper from at for 6s
Howdy, Stranger!
It looks like you're new here. If you want to get involved, click one of these buttons!
Quick Links