NHL 19 Roster Update - April 17th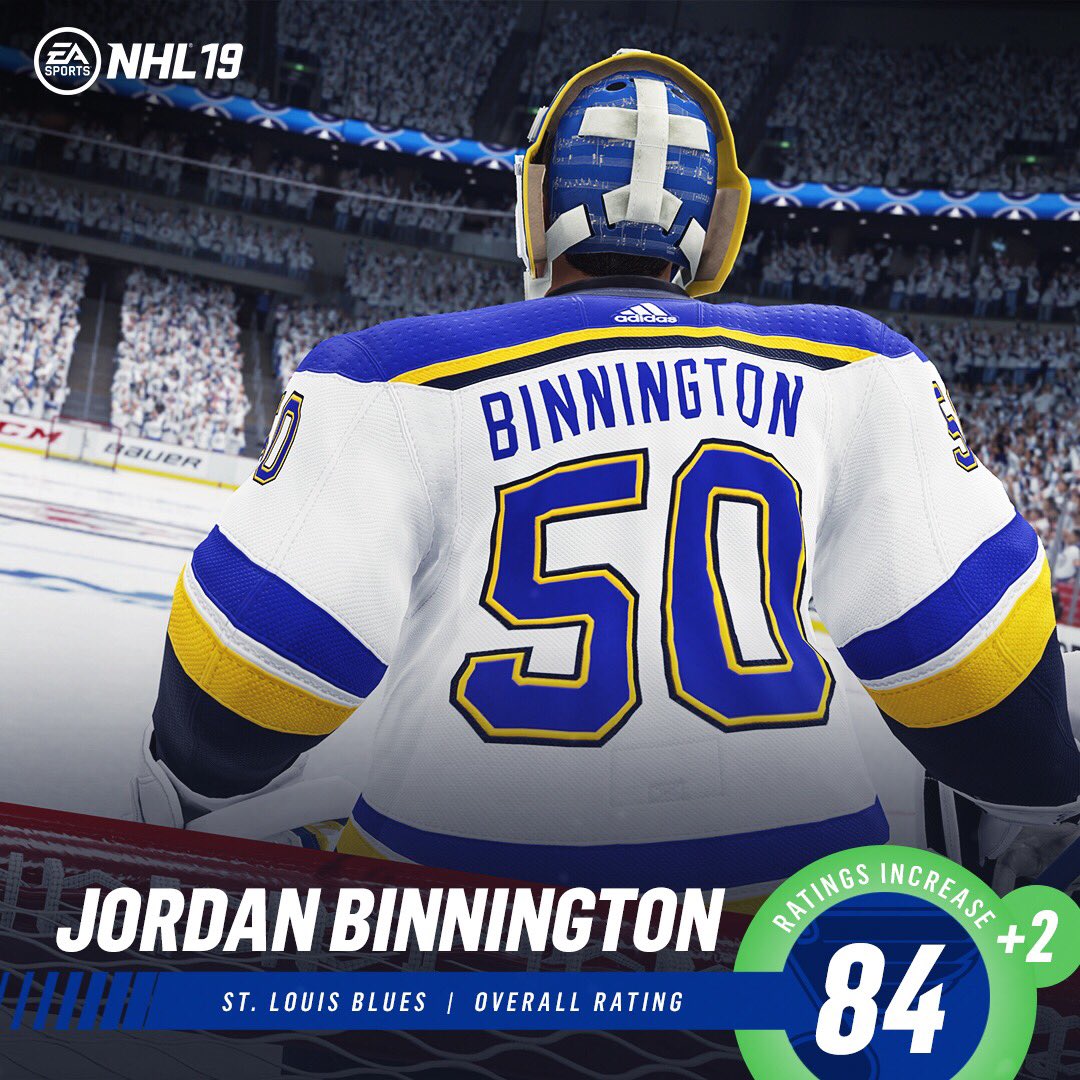 Check out the details on the latest Roster changes here.
PS4 Club
Club looking for a second goalie and a two-way center who can win draws consistently. Could also use a RD.

We play 6s on most nights that we can get numbers. Msg me on PSN: MNSportsGuy
Howdy, Stranger!
It looks like you're new here. If you want to get involved, click one of these buttons!
Quick Links