NHL 20 Content Update October 25th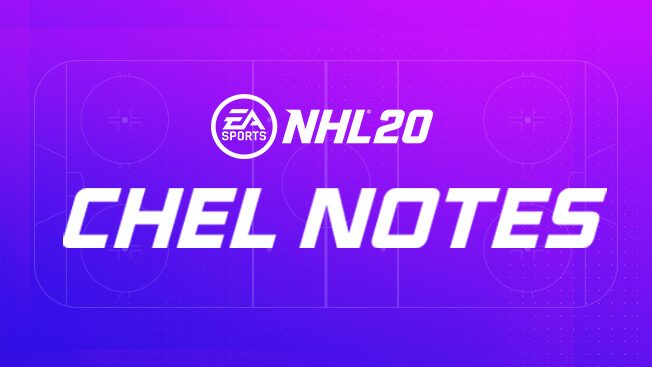 Check out our CHEL notes with our October Patch update here.
Position Lock and Shoot outs issue
I love the Position lock feature in this game and have used it every year it's been implemented. However, I have one issue with it. I brought this up years back and was told it was to be fixed in a reply I got, but never was. When you're position locked, why do you still control every player in the Shoot Out? You should still only control that position if they are shooting. Why does position lock stop in the shoot outs?
Howdy, Stranger!
It looks like you're new here. If you want to get involved, click one of these buttons!
Quick Links