NHL 20 Content Update October 25th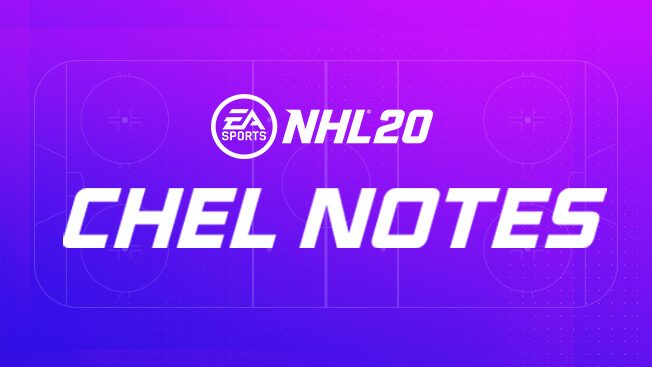 Check out our CHEL notes with our October Patch update here.
Shot counting issue?
I played 4 games. Each game had two different teams. However, at the end of the 1st period for EACH game, my shot totals were only 3? This is too much of a coincidence, especially for 4 games. Is there a shot counting bug?

2nd and 3rd periods, the shot totals seem to equal out. But the end of the 1st period for each game seems stuck on 3.
Howdy, Stranger!
It looks like you're new here. If you want to get involved, click one of these buttons!
Quick Links