NHL 20 Content Update October 25th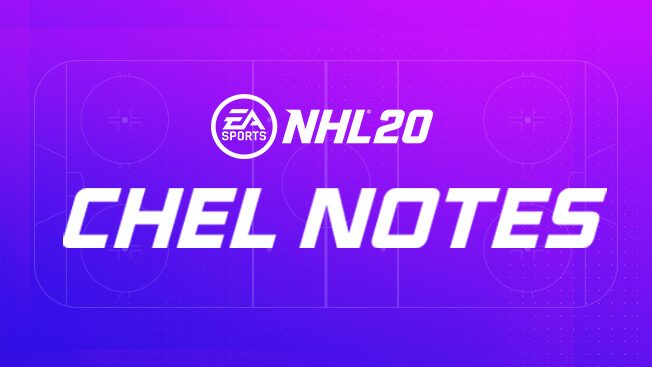 Check out our CHEL notes with our October Patch update here.
Goalies weaker since patch / tuner?
Anyone else feel the goalies are weaker ever since the patch / tuner? I have seen more weak goals go in especially under the pads. I have seen passes (slow even) from the side boards go right under the goalie pads. Tonight the AI shot the puck which was on the ice and it went under the pads again (actually went THROUGH the pad). A lot of goals I'm seeing should have been stopped. I understand a few stragglers get by even in real NHL, but this is getting crazy.
Howdy, Stranger!
It looks like you're new here. If you want to get involved, click one of these buttons!
Quick Links