NHL 19 Roster Update - April 17th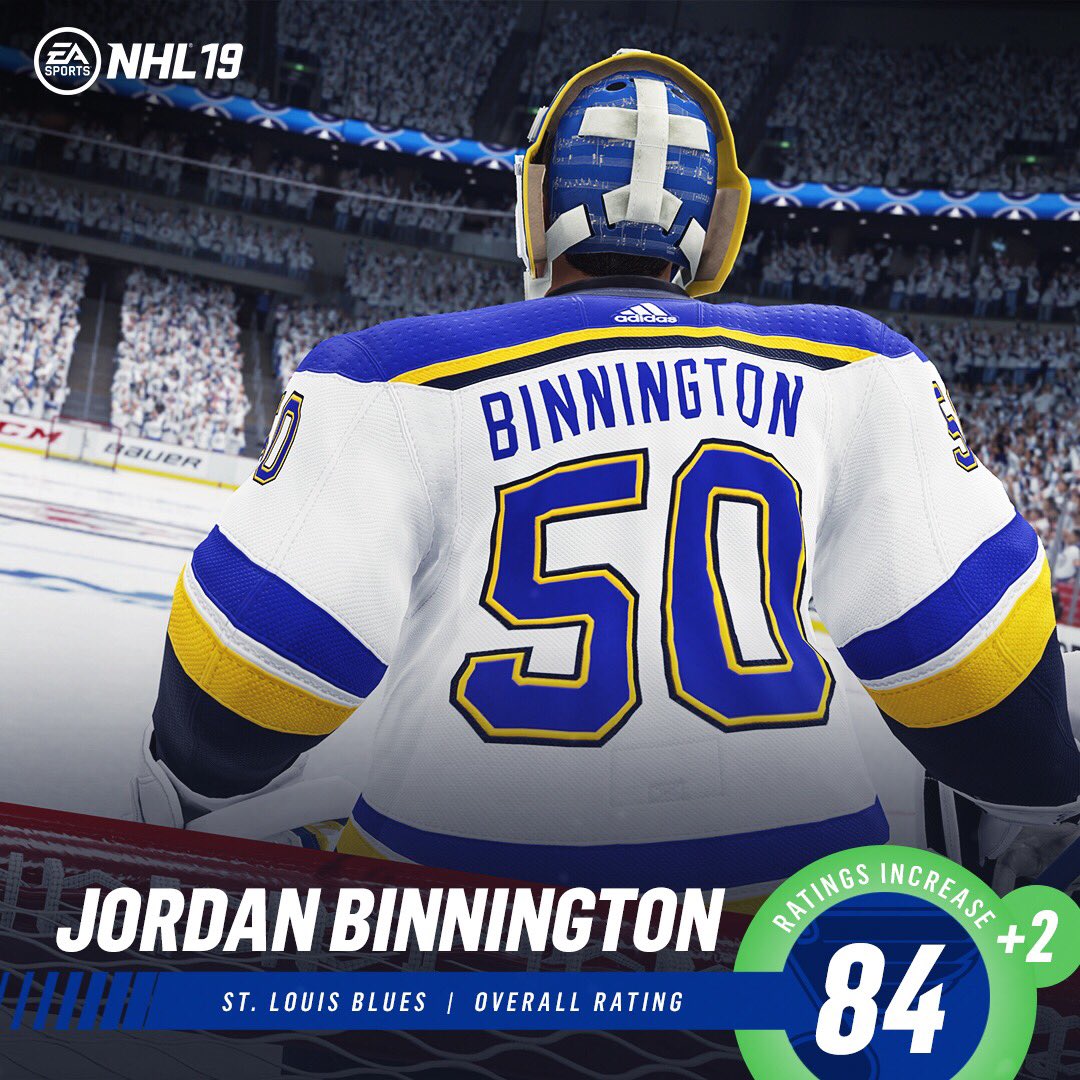 Check out the details on the latest Roster changes here.
My EASHL team has disappeared
I made a EASHL team on NHL17 around Christmas time last year. I haven't played the game in around 6 months, and now when I log on, the club is gone and the support services have hung up on me, and disconnected me from the chat twice. I just want the team back. Its on the PS4. Can anyone help me figure this out???
Howdy, Stranger!
It looks like you're new here. If you want to get involved, click one of these buttons!
Quick Links