NHL 20 Content Update October 25th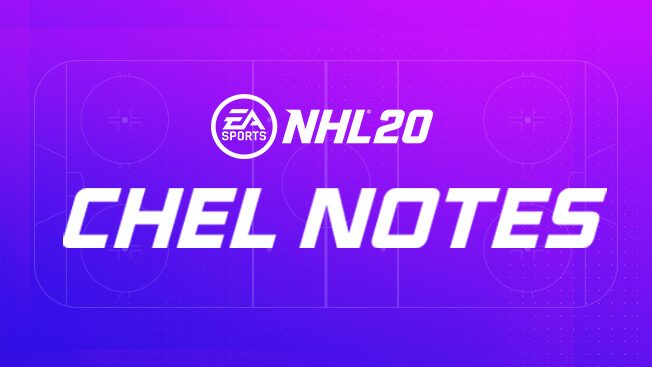 Check out our CHEL notes with our October Patch update here.
Threes Not Saving Circuit Progress
I played the Pacific Circuit in Threes and unlocked a bunch of stuff. Exited the mode, powered down. Later came back, all progress gone.
So I played the first threes match again, then finished and backed out to the game's main start screen. Loaded Threes again, and that progress too was gone. Seems weird.

Anybody else having this problem? I'm not seeing that there's even an option to save manually within the mode. Is there a general setting somewhere outside Threes itself that needs attention to fix this problem?
Howdy, Stranger!
It looks like you're new here. If you want to get involved, click one of these buttons!
Quick Links