NHL 19 Roster Update - April 17th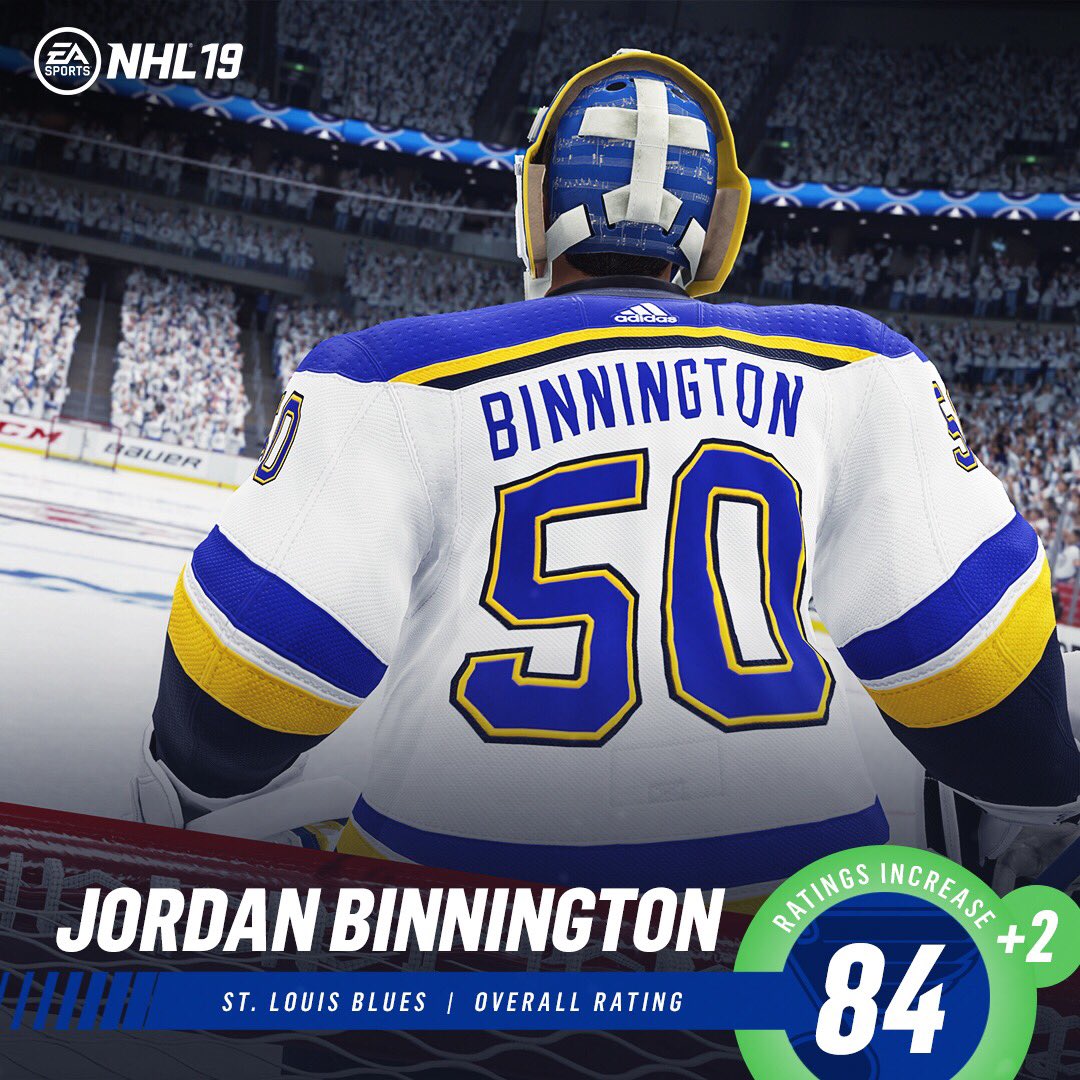 Check out the details on the latest Roster changes here.
Why are there still EASHL wigglers
Last gen, EASHL skaters could slip and fall down if they made too many cuts, and would lose control of the puck if they made too many rapid left-right dekes. Now that those mechanics are gone, the 'best' (hahaha) players just relentlessly whip the puck around their body, penalty-free. Hence the super condescending term, "wigglers."

An insult to the idea of simulation hockey. Anybody else also think this should someday soon be addressed?
Howdy, Stranger!
It looks like you're new here. If you want to get involved, click one of these buttons!
Quick Links