Winning 5 - 0 into a rage quit
Here's 1st goal: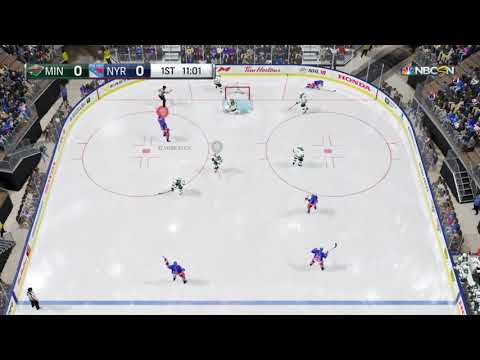 I make a bad pass, trying to force the play and gets rewarded for it.
OK. Here's goal no. 2: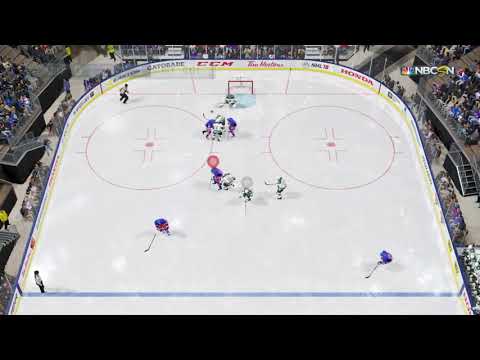 See how I make a terrible pass in the D zone, but yet end up with the puck?
Rebound ends up right back to me, gifting me an easy one-timer.
Alright, let's look at no. 3: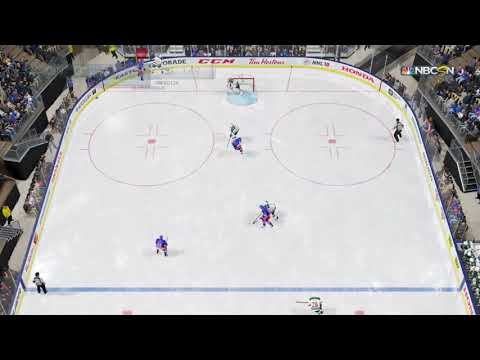 Again, every loose puck is going my way. How that rebound even ended up lying in the crease is beyond me. I think it would've made more sense if the shot went directly in ...
No. 4: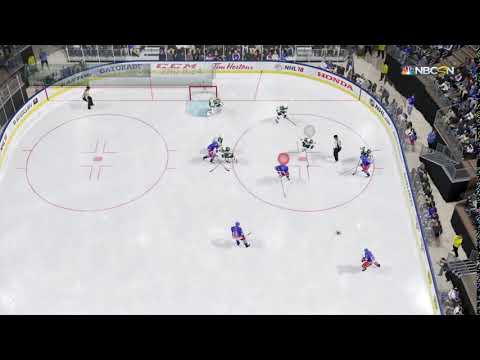 I hate these goals, there's no skill to them whatsoever. Just game decided it's time for a goal, here comes an auto-redirect for ya. Almost makes me remove my goalie, only my opponent would take that as me mocking him at this point.
Nail in the coffin: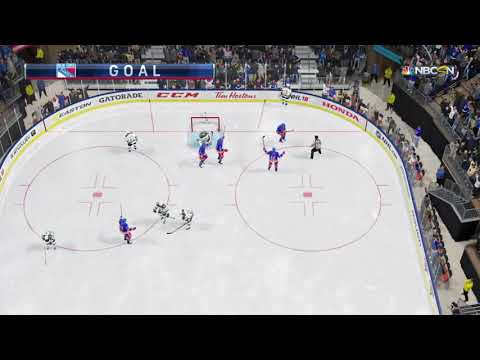 He finally had enough and I can't say I blame him.
In this game I couldn't do no wrong, in other games I just can't get it right.
I don't know what this is, but it sure feels predetermined.