NHL 19 Roster Update - April 17th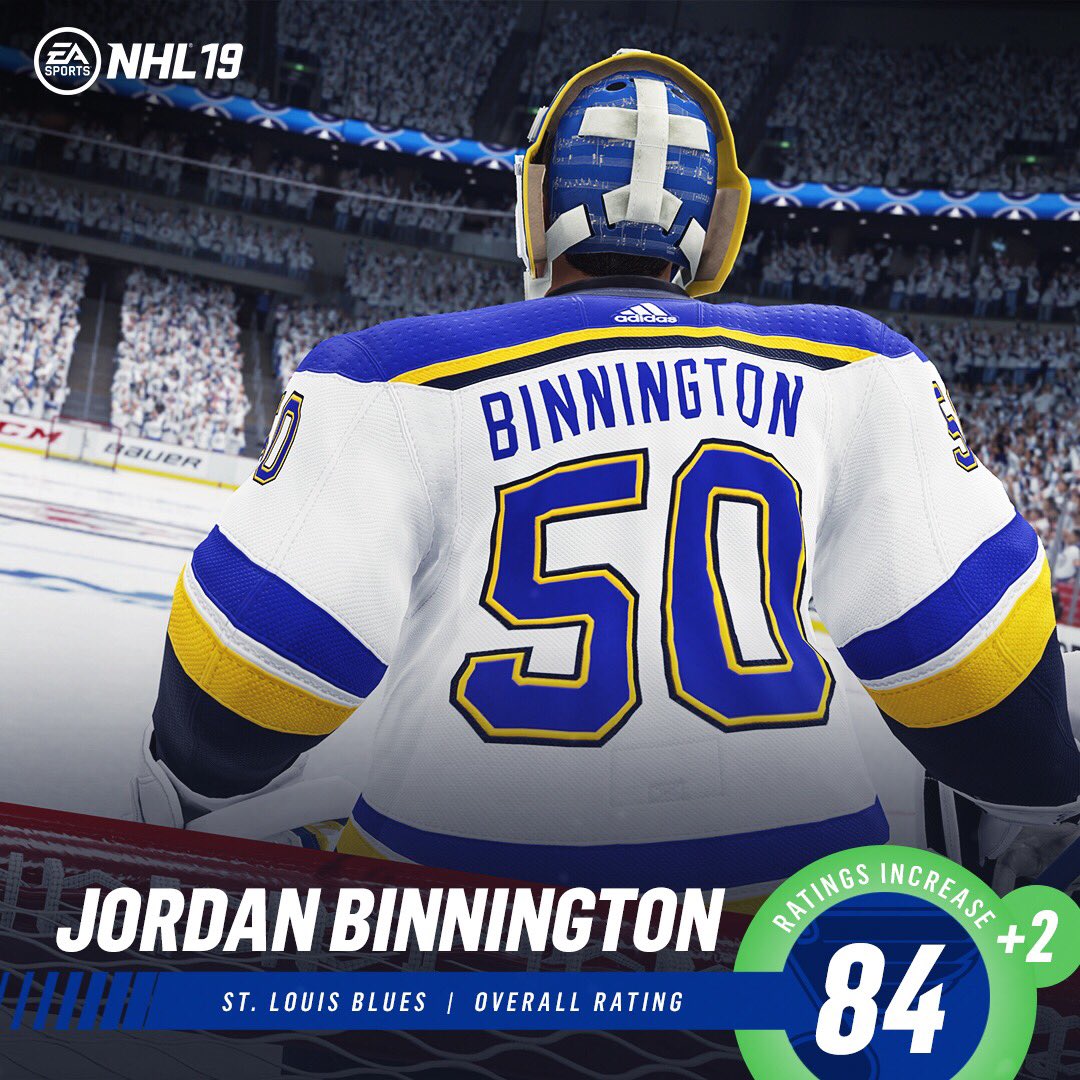 Check out the details on the latest Roster changes here.
Game is broken.
Gameplay will stop and roll back time. Any goals scored in that time will be removed from the scoreboard.

Sad that a game that have been in development for 25+ years gets worse with every release.
Howdy, Stranger!
It looks like you're new here. If you want to get involved, click one of these buttons!
Quick Links