When Goalies were Goalies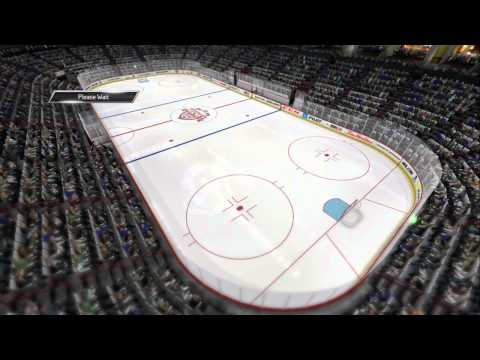 Ah... I remember when actual skill in nets meant something. I mean, sure, the animations and movements were not very realistic, but just look at how goalies could keep up with the shooters back then. Save animations were smooth and precise. Going from the post, to the top of your crease, back to the post to the other post was lightning fast and responsive.
Heck, I was rocking a 6'0" 198 Lbs, 71 OVR goalie back then. I was moving all over my crease and making big saves! Most other "competitive" goalies in LG built themselves a towering 6'9" 175 Lbs, 78 OVR goalie and parked him in the middle of his crease all game long.
Man I miss those days...
Don't get me wrong, NHL 18 goalies are improved from NHL 17. But nothing like what we used to be able to do. Being a goalie meant being useful to your team back then.