NHL 19 Roster Update - April 17th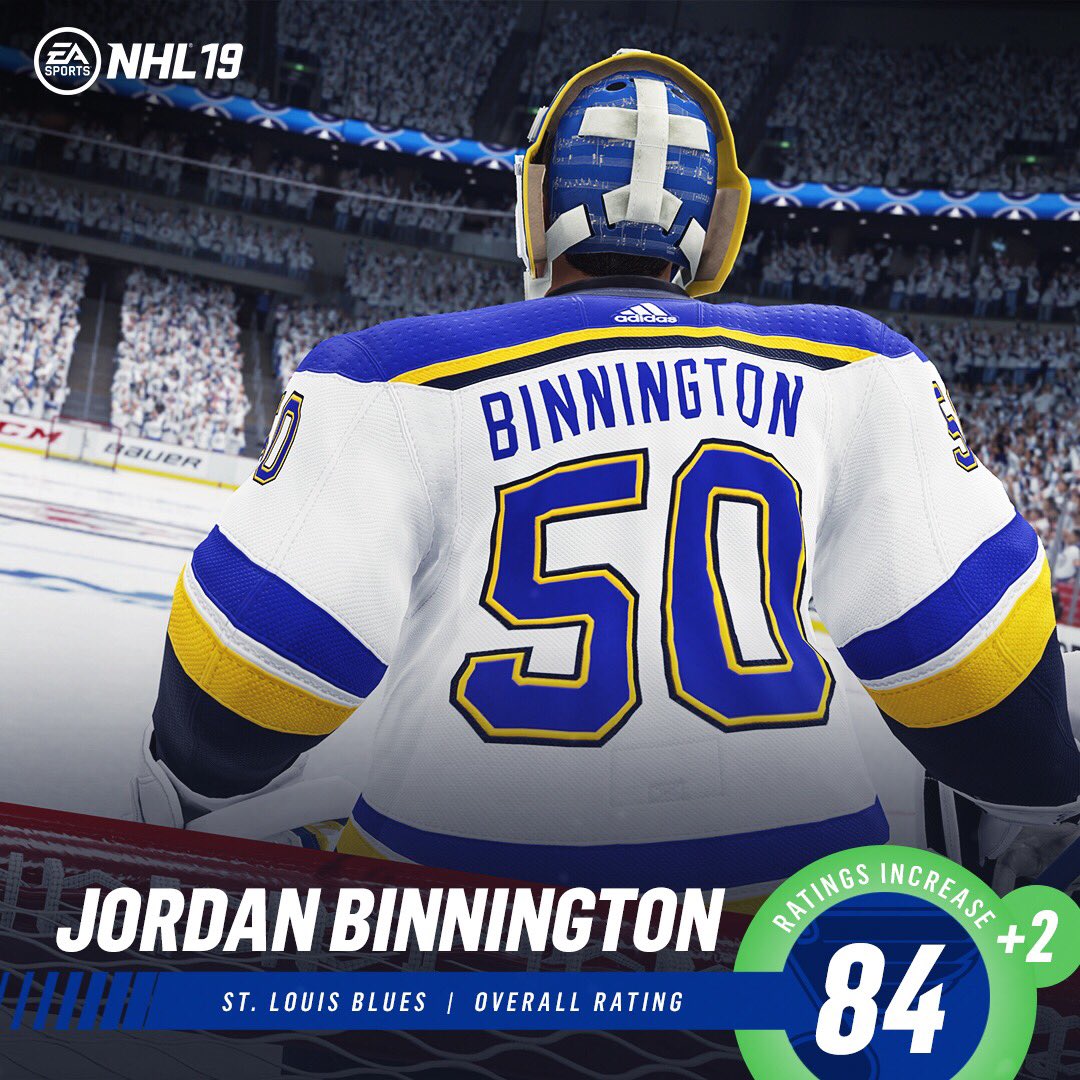 Check out the details on the latest Roster changes here.
Thanks EA
Honestly I appreciate you guys fixing the spam pokes. Continue doing a good job and can you please make bigger builds hit harder?
Howdy, Stranger!
It looks like you're new here. If you want to get involved, click one of these buttons!
Quick Links