NHL 20 Content Update October 25th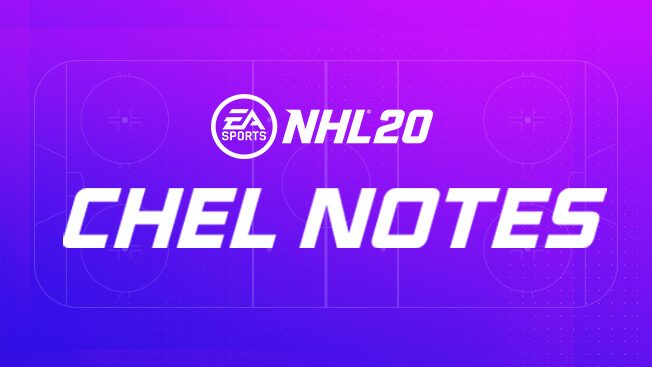 Check out our CHEL notes with our October Patch update here.
Never had my reward for round 4 and season 5.
So I was away the last 5 days, I come back and I don't have anything for the last season, I was in the top 1000, that's a bit frustrating.
Howdy, Stranger!
It looks like you're new here. If you want to get involved, click one of these buttons!
Quick Links