NHL 19 Roster Update - April 17th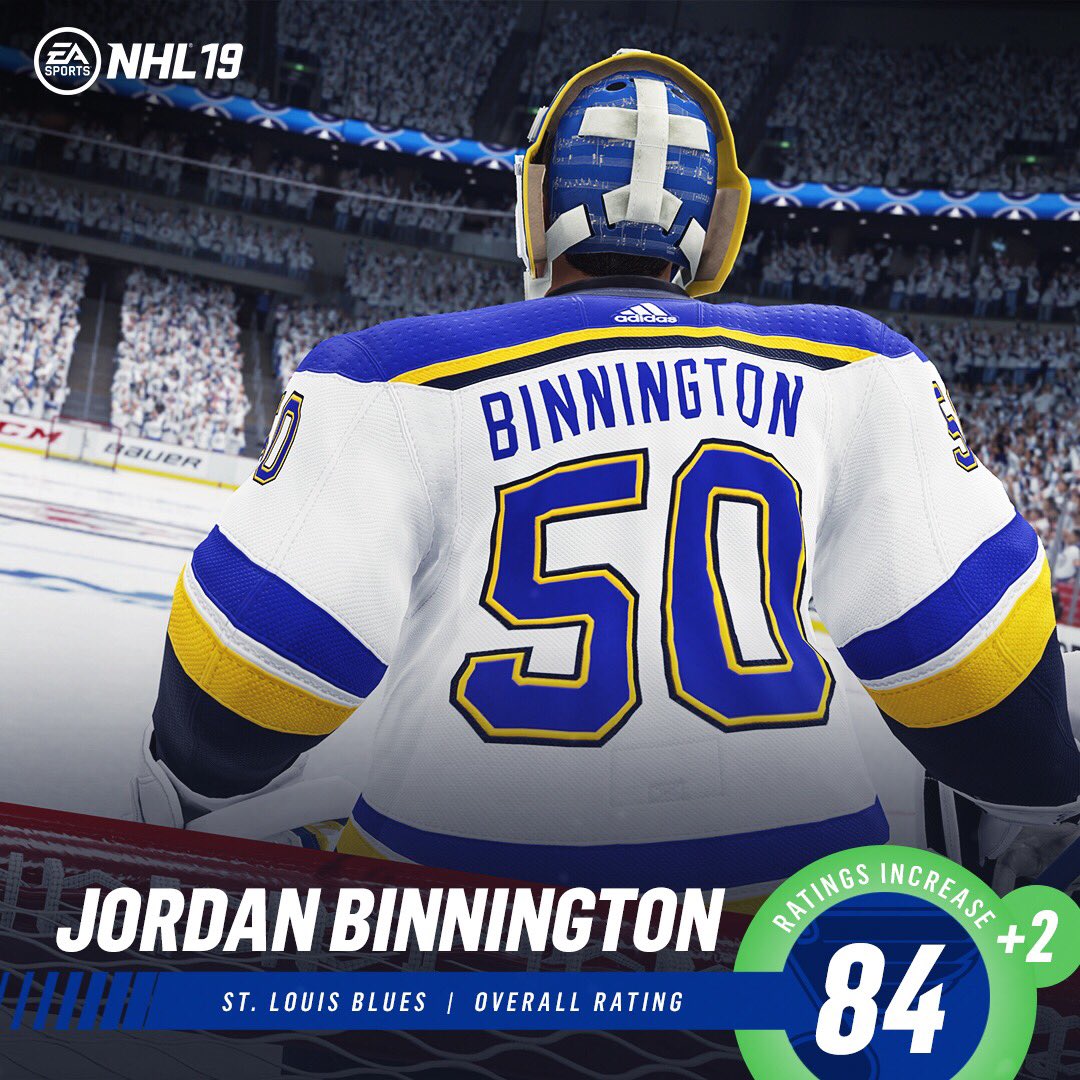 Check out the details on the latest Roster changes here.
Faceoff Loop still a thing
Had to quit a game because it would reset back to the start of the period after 30 seconds of gameplay.

This issue has been happening for far too long EA. Fix you freak'n game!
Howdy, Stranger!
It looks like you're new here. If you want to get involved, click one of these buttons!
Quick Links