NHL 19 Roster Update - April 17th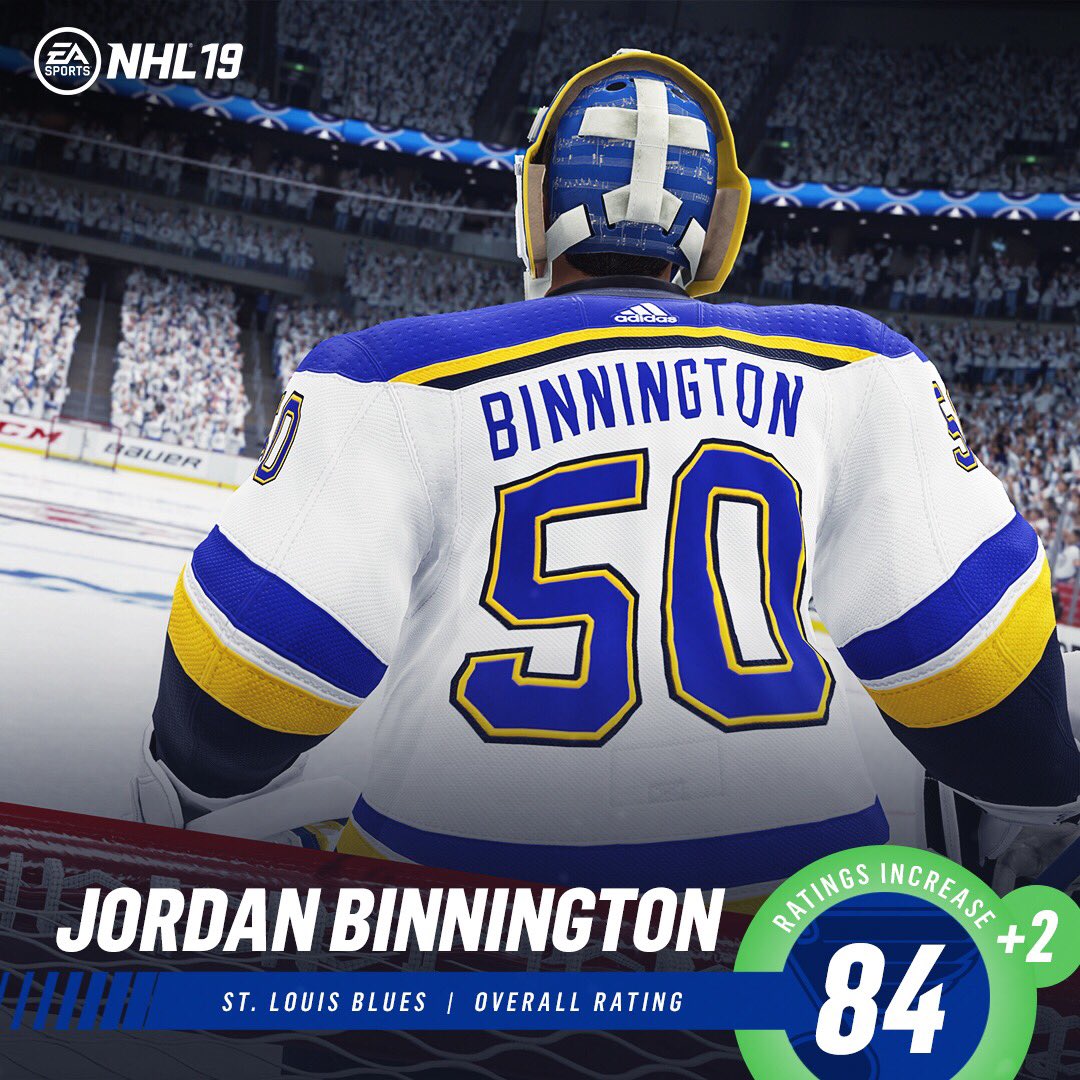 Check out the details on the latest Roster changes here.
Need help fixing cpu wearing a past jersey instead of wearing the new created jershey
I made some new jerseys for my club and the CPU are wearing old created jerseys. Does anyone know how to fix this particular bug?
Howdy, Stranger!
It looks like you're new here. If you want to get involved, click one of these buttons!
Quick Links