NHL 20 Content Update October 25th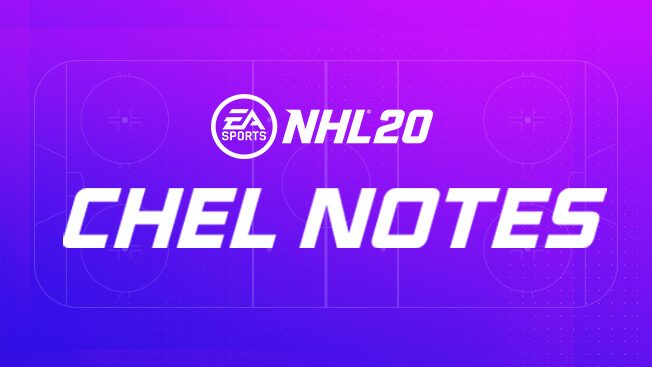 Check out our CHEL notes with our October Patch update here.
Olympic Games 2018 tournament planned?
I wonder if EA would spend any efforts in terms of of implementing the Olympic Games tournament in NHL 18? I would appreciate very much if we can see the olympic tournament ingame by a future update. Maybe similar like the World Cup of Hockey in NHL 2017.
Howdy, Stranger!
It looks like you're new here. If you want to get involved, click one of these buttons!
Quick Links