NHL 20 Content Update October 25th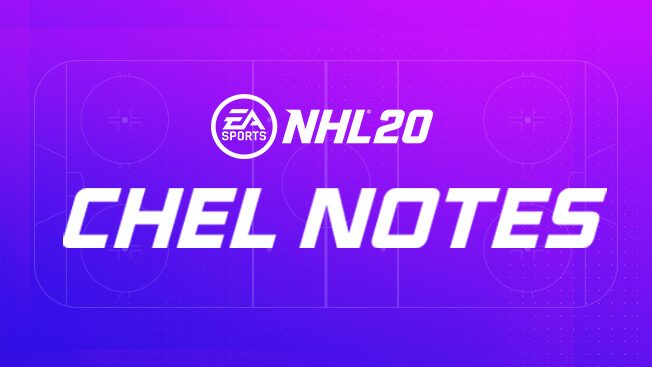 Check out our CHEL notes with our October Patch update here.
Free pack a day NO THANKS
anyway to opt out of this annoying free pack of crap that spams your face as soon as you load hut?

meanwhile the weekly gold packs don't even show as unopened pack in the menu lol
Howdy, Stranger!
It looks like you're new here. If you want to get involved, click one of these buttons!
Quick Links